State General Assembly passes suicide prevention bill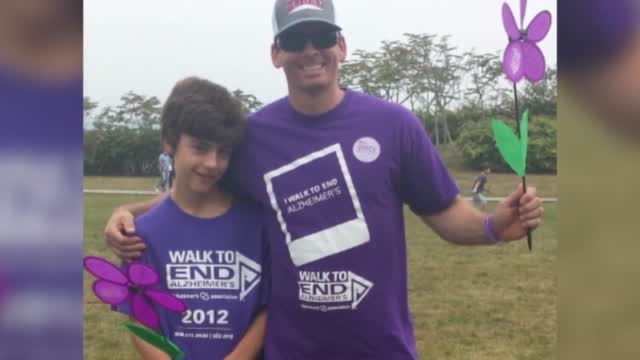 PROVIDENCE, R.I. (WLNE) – The General Assembly passed the Nathan Bruno and Jason Flatt Act on Friday, requiring all public schools to adopt suicide prevention policies and training.
The Act is named for Nathan Bruno, a Portsmouth boy who took his own life in 2018. It would require all school personnel, including teachers, administration, custodians, and coaching staff, to be trained in suicide prevention and awareness.
Guidelines for that training would be established by the state Department of Education.
"Suicide awareness and prevention is critical for students of all ages," said Senator Seveney (D-Dist. 11), who sponsored the bill. "We must take action to ensure all adults with whom they interact at school are able to recognize the signs of students who are at risk. Nathan Bruno's tragic death showed us how important it is for everyone who works with students to recognize the signs and to know how to properly handle those situations. It can save kids' lives."
The Department of Health says suicide is the second leading cause of death for Rhode Islanders between ages 15 and 34.
The bill now goes to Gov. Dan McKee.