State health department to fund health programs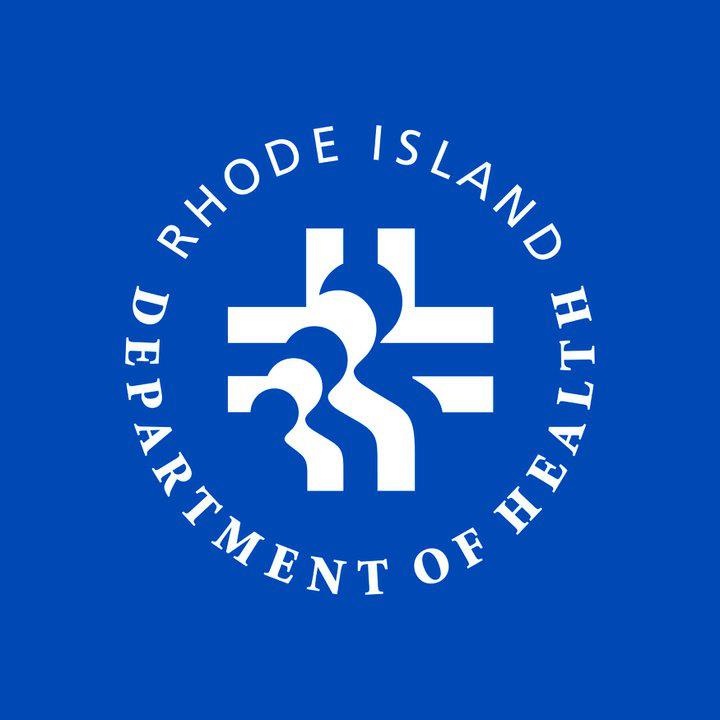 By The Associated Press
PROVIDENCE, R.I. (AP) _ The state's health department is partnering with nonprofit organizations to strategize ways to improve health in specific areas across the state.
The Rhode Island Department of Health announced Wednesday that approximately $2.15 million in funding from the Centers for Disease Control and Prevention will be used for "Health Equity Zones."
The department says these will be defined geographic areas where there are high rates of obesity, illness, injury, chronic disease or other health problems.
The department says it will give funding to 11 nonprofit organizations and local governments to support innovative approaches to reduce and manage health issues. The City of Providence Healthy Communities Office, the Olneyville Housing Corp., the Thundermist Health Center in Woonsocket and the town of Bristol are getting grants.
(C) The Associated Press 2015