State health officials warn of rabid raccoon in Newport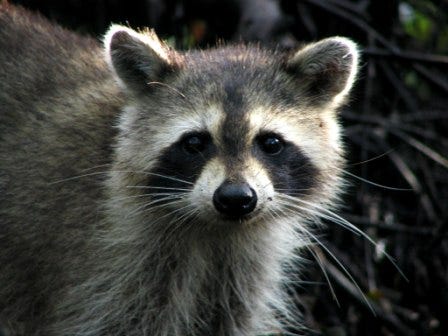 The Associated Press
NEWPORT, R.I. (AP) _ Rhode Island health officials say a raccoon that may have had contact with several people in Newport has tested positive for rabies.
The state Department of Health said Monday the raccoon was captured Saturday near city hall, Thompson Middle School and a RIPTA stop.
Officials define contact as a bite, a scratch or the animal's saliva touching the eyes, nose, mouth or an open wound. Without proper treatment for exposure, rabies can develop and the resulting infection is almost always fatal.
In addition, anyone who has a pet that may have had contact with the raccoon near that location must contact the city's animal control officer at (401) 222-3070.