State House to be professionally cleaned to appear 'like new'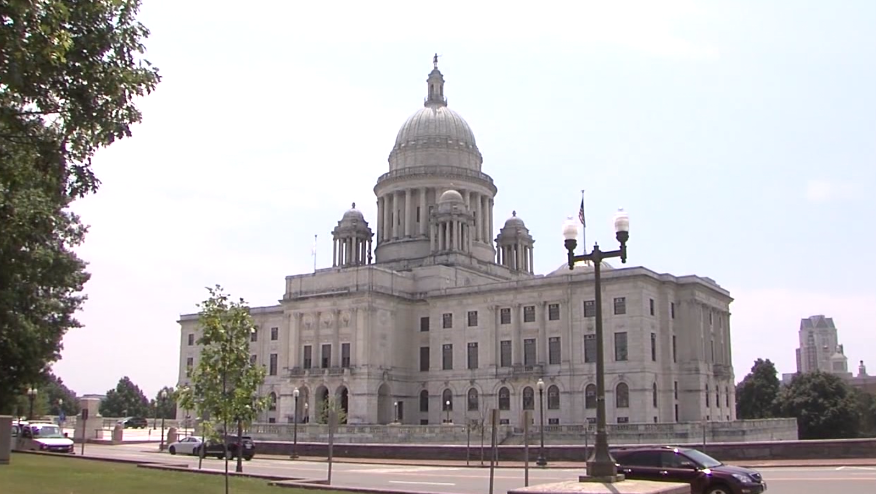 PROVIDENCE, R.I. (WLNE) — Gov. Dan McKee said that the Rhode Island State House will be professionally cleaned beginning this month.
McKee said the 125-year-old building's Georgian marble will be cleaned by Johnston-based East Coast Masonry & Restoration Inc., who have previously restored buildings like the Roger Williams Park Temple of Music.
The building had previously been sandblasted twice, but has residual dirt from years of weathering.
McKee's office expects that after the cleaning, the building will look similar to how it did when it was first built.
A plan to not harm the marble was developed by Providence architectural firm Durkee Brown Viveiros Werenfels Architects, the R.I. Historical Preservation and Heritage Commission, The Newport Historical Society, and the National Parks Service.
"We in Rhode Island are fortunate to have one of the most beautiful state houses in the country," McKee said.
The project will cost $2,241,000 and is set to be funded by the Rhode Island Capital funded Asset Protection Program .