State identifies yacht operators involved in a fatal crash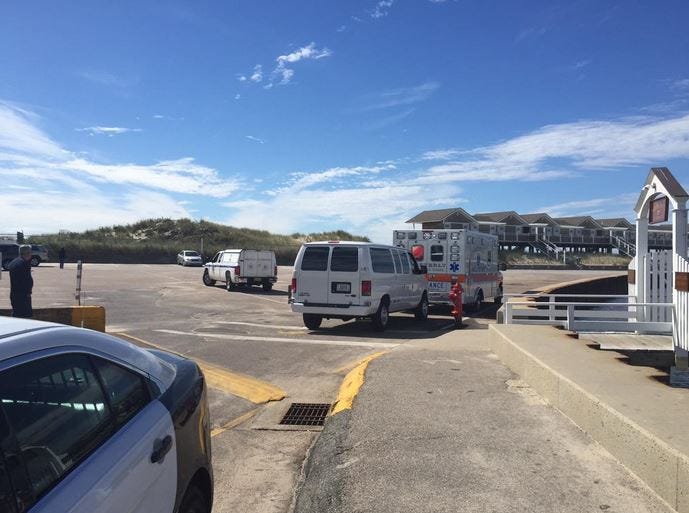 By The Associated Press
news@abc6.com
WESTERLY, R.I. (AP) _ State environmental officials have identified the crew of a 60-foot yacht that was involved in a fatal boat crash off the coast of Rhode Island last month.
The Department of Environmental Management on Wednesday said the yacht was crewed by the captain, 76-year-old Cooper Bacon, of Cape May Court House, New Jersey, and the first mate, 73-year-old William Noe III, of Woodbine, New Jersey.
The Coast Guard says the yacht and a 23-foot recreational outboard boat crashed Sept. 22 off Napatree Point in Westerly. The smaller vessel capsized, killing the operator, 81-year-old Walter Krupinski, of Stonington, Connecticut.
The yacht, owned by Viking Sport Cruisers, was headed to a Connecticut boat show.
The phone rang unanswered at a listing for Bacon. A working number for Noe couldn't be found.
The crash remains under investigation.
(C) The Associated Press 2015