State investigating after swimmer struck by boat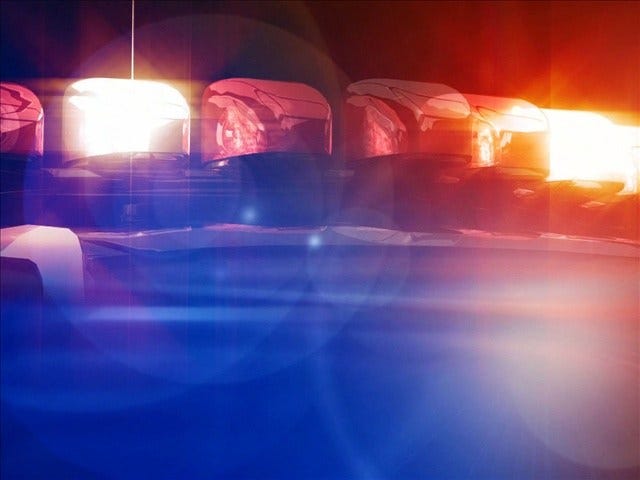 By News Staff
news@abc6.com
Authorities are still investigating after a swimmer was struck by a boat and seriously injured off the coast in Westerly on Tuesday.
The RI Department of Environment Management says 56-year-old James Delisle was swimming about a quarter mile off the coast around 3:30 Tuesday afternoon when the boat struck him.
Chief Robert Peacock of the Watch Hill Fire Department says Delisle was bleeding and semi-conscious with injuries to his back, shoulders, and arms. He was taken to Westerly Hospital with the serious injuries before being flown to Rhode Island Hospital. His condition has now been upgraded to good.
Authorities are now searching for the boat that hit Delisle. The DEM says the boater may not have seen him, and at this time they are trying to determine if the hit was intentional.
© WLNE-TV 2015