State investigating cause of mumps at URI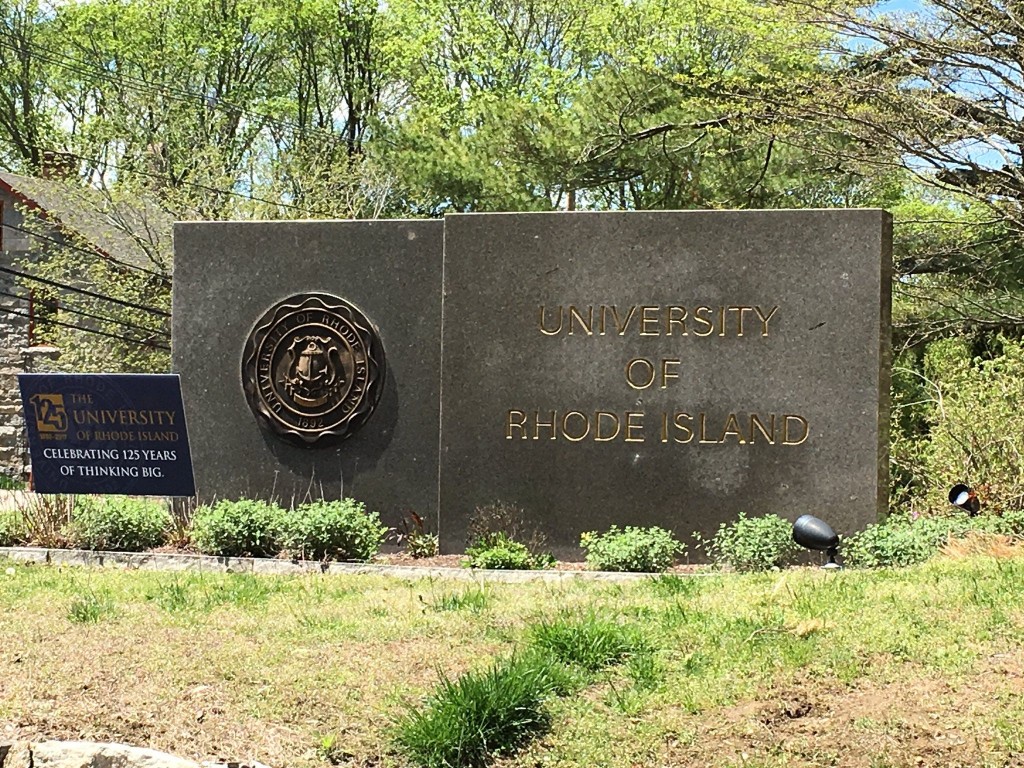 By Chloe Leshner
@CLeshnerABC6
Two of the 4 URI students recently diagnosed with mumps are already back on campus. Now, the state is trying to figure out how they came down with it because they had been vaccinated against it. The medical director at URI says recently the mumps have been a problem on college campuses nationwide and that they were prepared to deal with this outbreak. But they are working with the State Department of Health and the Centers for Disease Control to decide their next steps.
School officials say the 4 students had to be off-campus for at least 5 days to make sure they didn't spread the virus.
"We've notified those close contacts that have had prolonged contact with those individuals that have been diagnosed to make sure that they understand that there's a potential exposure," says Ellen Reynolds, Director of Student Health Services at URI.
The university has no way of knowing just how many students were exposed. The state requires college students to be up to date on vaccinations and all 4 of the students who got sick had had their shots. Doctors say this particular vaccine is 88 percent effective.
The Rhode Island Department of Health is now working on finding a link between the 4 diagnosed students and the source of the virus but they're not alarmed by the situation.
"Usually when students disperse for the summer or for breaks, that usually prevents the spread of additional cases," says Joseph Wendelken with the RI Department of Health.
Students have been told to look out for symptoms including fever and extremely swollen glands which usually last a few weeks.
The outbreak making some students anxious to make it to the end of the semester.
"I'm a little nervous about it because I don't know what that would do, I'm only nervous about them pushing back finals because I don't want to stay here any longer than I have to," says student Shaunna Knight.
The DOH does have one lead, they think the first student to get the mumps might have caught it while on a spring break trip.
© WLNE-TV / ABC6