State lawmaker wants to limit self check out lines at Rhode Island grocery stores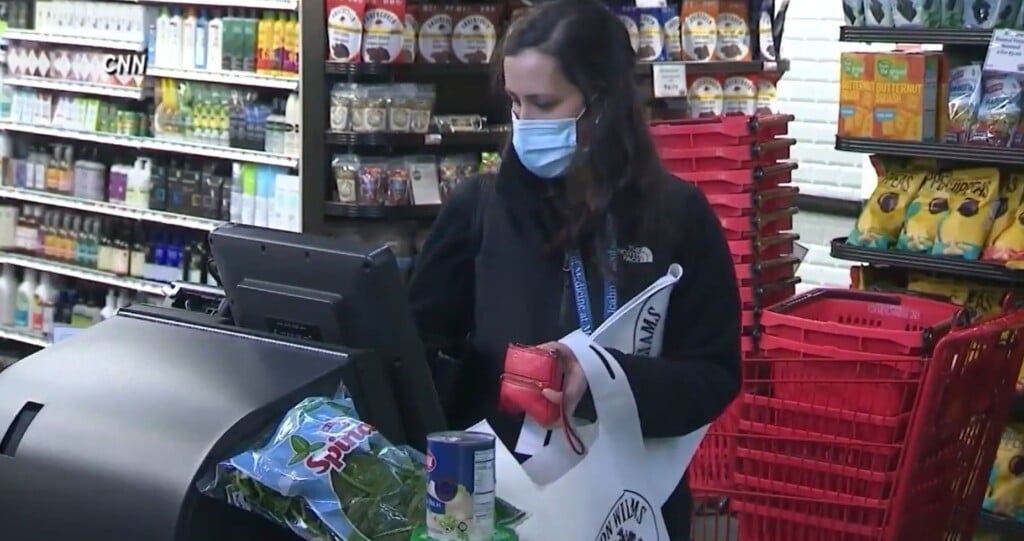 PROVIDENCE, R.I. (WLNE) — Self-checkout lanes are a big part of the customer experience when it comes to grocery shopping, swapping the social aspect of a cashier for the speed of self service.
Matthew Adams of Providence said, "I think we in this world tend to go the more anti-social route."
State Rep. Megan Cotter said self-checkout lanes are a means to transfer the work from paid employees to unpaid customers.
She said this allows businesses to get by with lower labor expenses and fewer job opportunities.
Cotter is proposing a bill that would limit the amount of self-checkout lanes to eight in each grocery store in the state. The bill already has bipartisan support.
Cotter said, "There's no benefit for the consumer when Walmart is making a ton of profit off not having cashiers and then passing the work to the consumer without any benefit."
The proposed bill would also lead to savings for the shoppers who still use self-checkout as a benefit for bagging their own groceries.
According to Cotter, the bill would give consumers a 10% discount if they purchase more than 10 items.
The bill has yet to appear in committee meetings.
ABC 6 News contacted multiple grocery stores for comment but have not heard back.