State Lawmakers Consider Casino Gambling – Again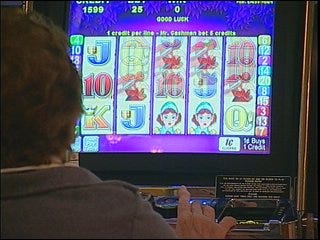 State lawmakers are again debating whether or not to allow casino gambling in Rhode Island.
The House Finance Committee met at noon today to debate a bill seeking another referendum on allowing full-scale casino gambling at the Twin River and Newport Grand slot parlors.
ABC6 Reporter Erica Ricci has more.