State leaders, veterans the 'incredible cost' of Memorial Day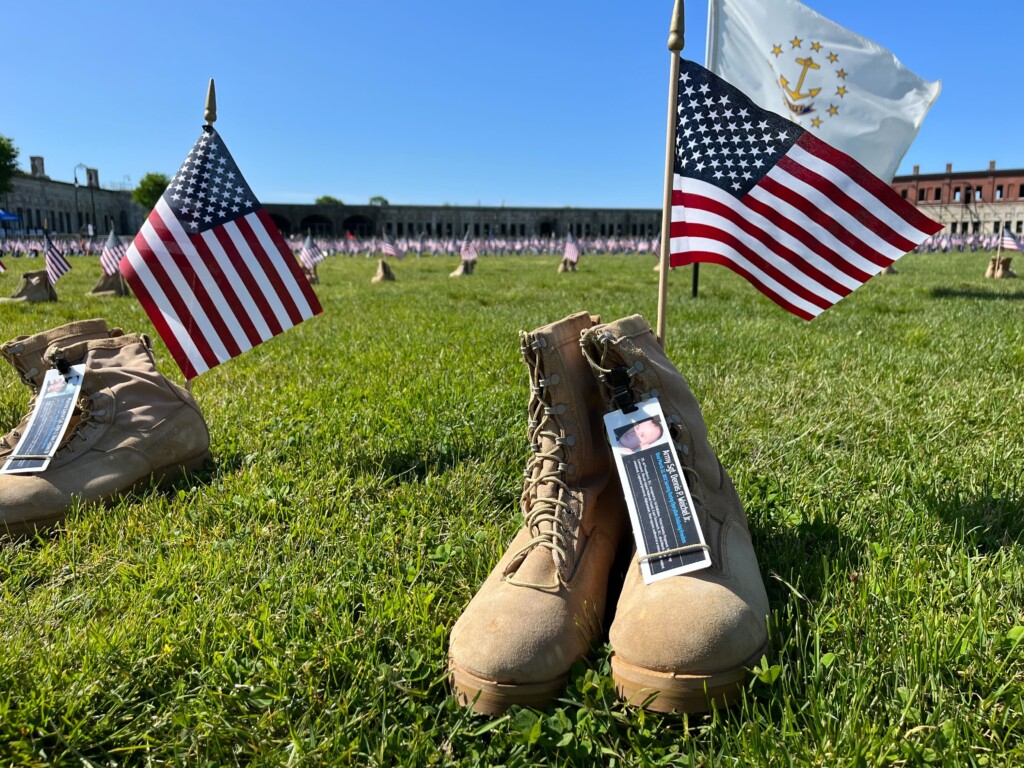 PROVIDENCE, R.I. (WLNE) — Rhode Island leaders and veterans' families reminded the state to take a moment and remember fallen soldiers over Memorial Day Weekend.
Ahead of the long weekend for many, Senator Jack Reed, a veteran himself, explained the significance of the holiday."
"We stop for a moment, and we understand the incredible cost that has been paid by others for our success, our freedom, and our opportunity," said Reed. "It's for those who served but never returned, for those young men and women so we can enjoy the benefits of freedom."
Events in Providence and Newport today kicked off a wide range of events across the state to honor the legacy of soldiers who paid the ultimate price.
Reed urged Rhode Islanders to find a local way to pay their respects to the live lost.
He finished, "It's particularly important to make sure that young people are getting that lesson, so they too are willing to serve and commit themselves to this nation."