State now involved in fixing Providence's $5M deficit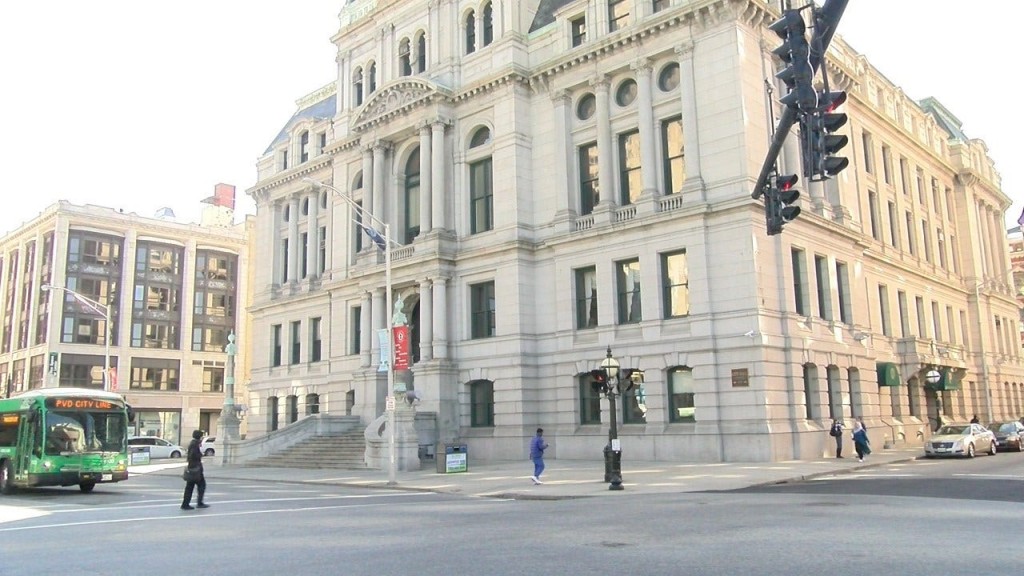 By: Melissa Randall
@MRandallABC6
As Providence goes, Rhode Island goes. That saying is particularly troubling now that the capitol city is staring down a $5 million deficit. It's so bad the state's Auditor General, Dennis Hoyle, is getting involved in Providence's finances and demanding action in a new letter obtained by ABC6 News.
The letter, dated October 20, 2015 was sent to Mayor Jorge Elorza and City Council President Luis Aponte. It requests a plan for 'corrective action' to the deficit. ABC6 News caught up with Governor Gina Raimondo Monday. She says its time for Providence to take a hard look at expenses.
"Cities just like the state have to make tough decisions—have to cut where you need to cut and clearly more of that is needed in Providence," said Raimondo.
In September Mayor Elorza's office announced that the deficit which stood at $27,000 just a few months ago is now likely to surpass $5 million. Former Mayor Angel Taveras tells ABC6 News that when he left office the city had a $300,000 surplus. He says Providence should not have finished fiscal year 2015 with an operating deficit.
In a statement Taveras said:
"Running a city like Providence is difficult,"
He went on to say:
"The Elorza administration should focus on the choices it has made since taking office to find the reasons for the $5 million dollar deficit that has appeared in the last few months."
The Governor says it is critical that Providence gets out of the red and balances its budget.
"Providence is a top priority. It represents half of the economic activity in Rhode Island. It's the capitol city, so as Providence goes the state goes so we all need to pitch in and make sure it's vibrant," said Raimondo.
ABC6 News' request for an on camera interview with the Mayor was declined. We previously reported back in September that the Elorza administration blamed the increased deficit on greater than expected medical costs for city employees, and back taxes coming in slower than expected.
The Mayor's Office released a statement Monday night, saying:
"The administration is committed to addressing Providence's on-going financial challenges. In his first budget, Mayor Elorza included more than $4 million for deficit reduction.
The Mayor will continue to work collaboratively with the City Council, Auditor General and stakeholders to find responsible solutions to our financial challenges and put Providence on a path toward long-term stability."
© WLNE-TV 2015