State officials kick off high-speed rail project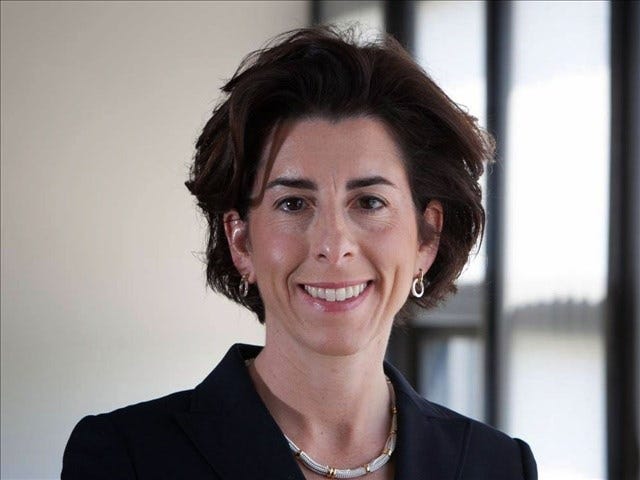 By The Associated Press
WEST KINGSTON, R.I. (AP) _ Gov. Gina Raimondo and state officials say a new high-speed rail project will improve transit in Rhode Island and throughout the Northeast Corridor.
Raimondo will be joined by the state's Congressional delegation and transit officials Monday to kick off the project at the Kingston station.
The state Department of Transportation and Amtrak are partnering to build an additional section of track and new platforms there.
Officials say the upgrades will improve high-speed and regional rail operations.
A Raimondo spokeswoman says the project will cost about $41 million. She says a federal grant will provide about $26 million and Amtrak will provide the rest.
Data from the U.S. Census Bureau show the Providence-Warwick metropolitan area has the highest commute time for workers who take public transit of any medium-sized metro area.
© The Associated Press / WLNE-TV 2015