State oversight of East Providence winds down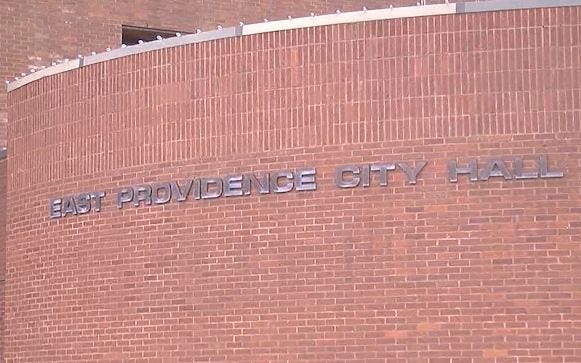 By News Staff
Twitter: www.twitter.com/abc6
EAST PROVIDENCE, R.I. (AP) – Local officials in East Providence will soon have control over their city once again after a state commission brought in to fix its finances announced it is handing over its power.
Gov. Lincoln Chafee announced Thursday that the commission will delegate its authority to local city and school officials.
The governor says the city of 47,000 people is "back on a path to financial stability.''
It's a big step for the city, which saw the state step in 2011 after facing severe cash-flow problems.
Since taking over, the commission cut spending and stabilized the city's cash flow and pension system. In January the city received $49 million forfeited by Google Inc. following a federal investigation into ads for illegal prescription drug sales. East Providence police assisted in the investigation.