State PD: 3 arrested at Logan Airport for attempting to smuggle marijuana-filled suitcases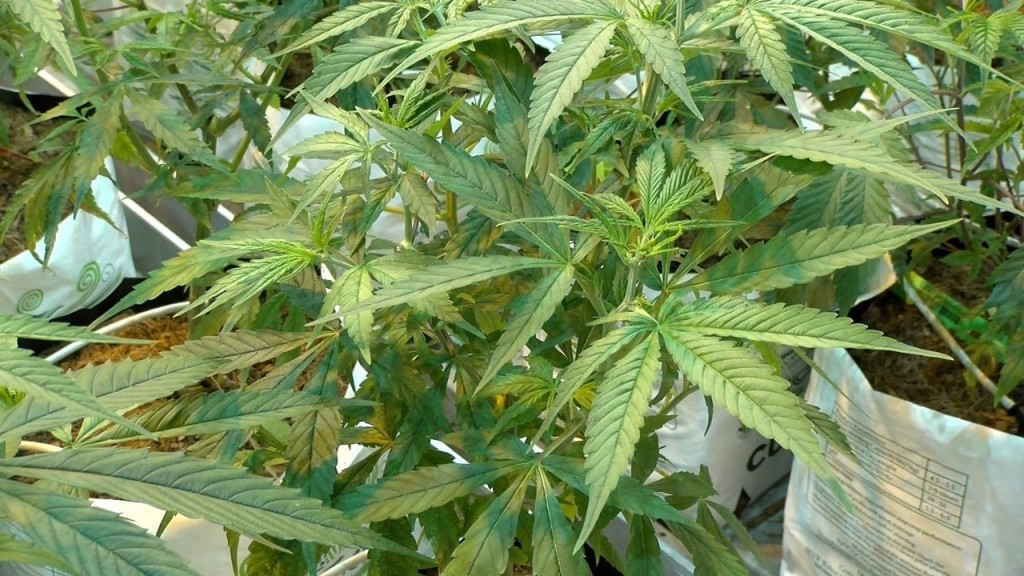 Massachusetts State Police arrested three people Saturday night for trying to smuggle suitcases filled with marijuana through Logan Airport.
Investigators got a tip on Saturday that the pot came into Boston from California.
Troopers picked up Jerry McNair and Ladonna Hardman at the airport.
150 lbs. of marijuana were found stuffed in their suitcases.
"There's only three recreational dispensary was in Massachusetts right now and supply can't meet the demand. Unfortunately right now with what's going on with the Cannabis Control Commission and the Department of Public Health there's a lot of individuals looking for medicine that simply don't have access to it. So I think you're gonna see a lot more of the type of situation you just saw upstairs," defense attorney Michael Maloney said.
McNair and Hardman refused to let police search their luggage and were arrested for possession with intent to distribute. A third person, Saudia Watson, was also arrested for trying to smuggle 50 lbs. of marijuana in plastic bags.
©WLNE-TV / ABC6 2018