State Planning Council to vote on shifting funding away from pedestrian and biking projects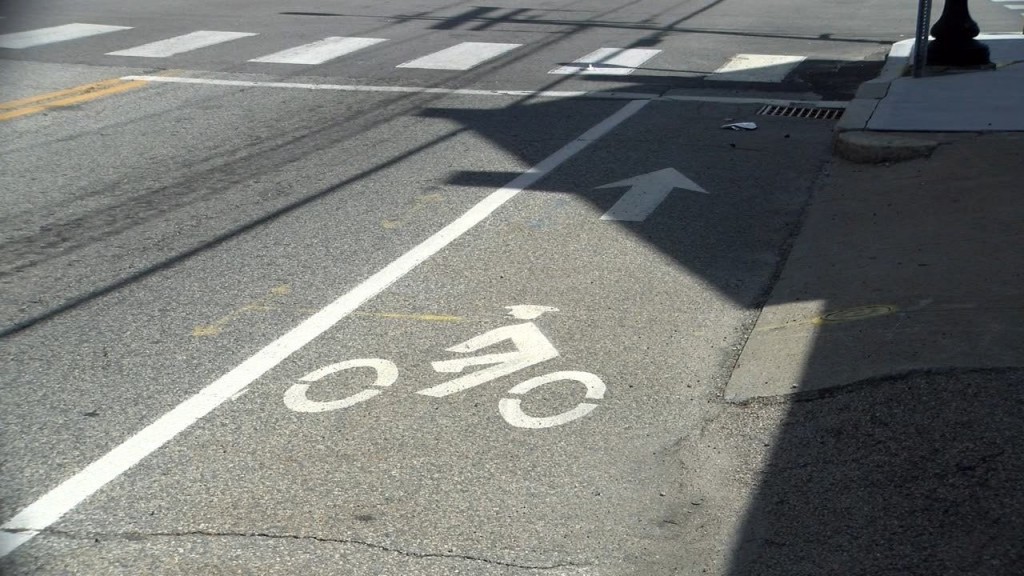 Twitter: @BComakABC6
PROVIDENCE, R.I. (WLNE) – The Rhode Island State Planning Council will vote Thursday whether or not to shift millions of dollars from biking and pedestrian projects to other RI DOT road and bridge projects.
Nearly 60 legislators have signed onto letters to either Governor Raimondo or the Council itself to urge them to reconsider.
An amendment to the State Transportation Improvement Program would move $37 million originally meant for biking and pedestrian improvements throughout the state, to infrastructure improvements.
State legislators are at odds over the issue.
"It's short sighted," said Representative Teresa Tanzi on Wednesday. "This is an opportunity for tourism. This is an opportunity for us to really showcase our state."
"We need to prioritize, we need to listen to the people, and get our infrastructure right," said Representative Dennis Canario over the phone. "Get it up and running, so that we are the leader in the country, and not trailing at the end."
Canario said that while he supports expanding other forms of transport, the 10 year $4.7 billion plan to bring Rhode Island roads and bridges up to snuff is just too long, and that the $37 million is needed now.
"Some of those roads can't wait until the third or fourth year of that plan," explained Canario. "They need to get done sooner. And the money is just not there. So we have to shuffle and do whatever we can to fast track this."
Representative Tanzi agrees that the state's infrastructure needs lots of work, but said $37 million out of a $4.7 billion budget is short sighted.
"$37 million dollars out of a budget this size is really pocket change but it's an important investment that shows that we're looking at the state holistically," said Tanzi.
In a statement, a spokesperson for RI DOT said they are still increasing funding to biking and pedestrian projects compared with the current funding.
The amendment is expected to pass Thursday.
ABC 6 reached out to some of the people who will be voting on that amendment but did not hear back.
WLNE-TV / ABC6 2019