State Police, AG's office investigating local business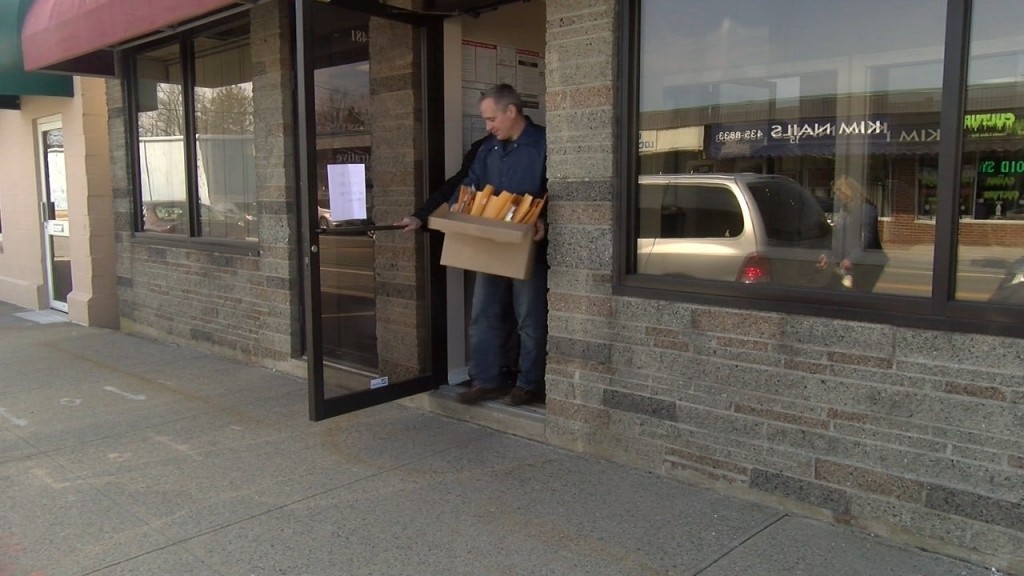 By: Chloe Leshner
cleshner@abc6.com
@ChloeLeshner
EAST PROVIDENCE, R.I. (WLNE) — An East Providence based business was raided by State Police and the Massachusetts AG's Office. The family owned janitorial service provider is now being investigated over claims of labor trafficking.
The website for Martins Maintenance says they've been in business for 30 years. Investigators were at the East Providence location for most of the day collecting evidence from inside, loading what appear to be computers and box after box of evidence into their trucks.
A former employee tells ABC 6 News the investigation doesn't shock him. He says he experienced major problems with payroll.
"It took weeks to get my first paycheck and when I did, it was I believe $3 less an hour than what they told me I had been hired at," says Kody Cairns, who worked for Martins Maintenance for 6 months.
The company is now being investigated for alleged labor trafficking and criminal wage and hour violations in Massachusetts.
"I did end up getting 1 check for the difference of 1 discrepancy but there were others that I never saw that pay for," says Cairns.
State Police were collecting files from 2 buildings, the administrative and sales and HR offices.
A sign on the door says the business will be back open tomorrow, a spokesperson for the Massachusetts Attorney General's Office was not able to comment on whether that's true.
Cairns says he'll sleep better at night if the company closes its doors.
"When someone is underpaying you both hourly and total for the week, paying you less hours than you worked, that's troublesome. It made it really hard for my family to get by," he says.
The Attorney General's Office is asking that anyone with information to call 617-963-2464.
(C) WLNE/ABC 6 2018