State Police arrest 13 in illegal gambling operation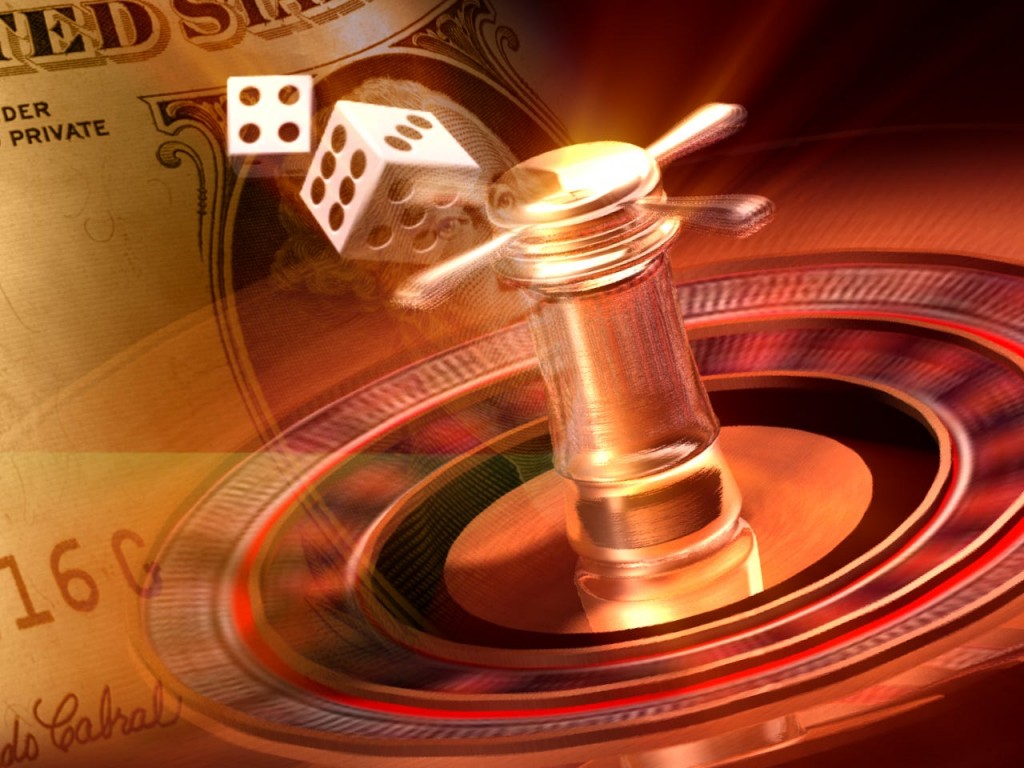 By Sean Cahill
scahill@abc6.com
State Police have announced the arrests of 13 individuals as the result of an investigation conducted by the Rhode Island State Police and Rhode Island Department of Attorney General of an illegal organized criminal gambling operation.
Police say the investigation began in June of 2013 and culminated with the arrests early this morning, as well as the execution of 4 court-authorized search warrants.
Police allege David A. Ayotte, age 53, of 634 Old Smithfield Road, North Smithfield, Rhode Island, was the ringleader and worked in concert with 12 other individuals from Northern, Rhode Island.
All 13 men were arraigned in Sixth Division District Court in Providence today. We will have more information as it becomes available.