State Police arrest local attorney for fraud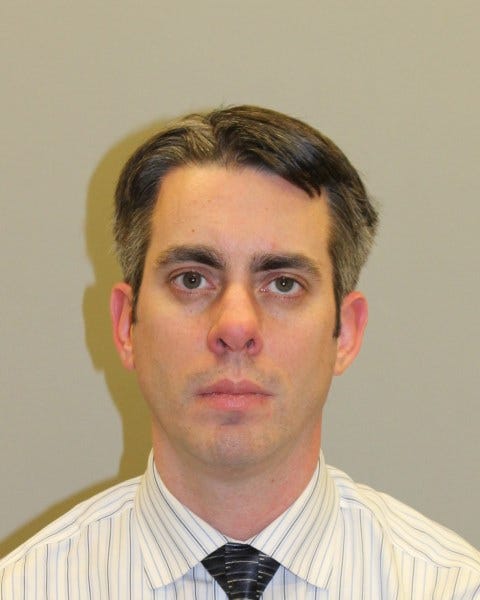 By: Anthony Vega
Email: avega@abc6.com
Twitter: @avegaABC6
PROVIDENCE, R.I. (WLNE) — Rhode Island State Police arrested a local attorney after they say he committed bank fraud.
Police say Xtreme Computers, LLC., a check cashing service, filed a fraud complaint back in August 2017.
The company reports that Marcus Crook cashed checks made out to him, belonging to a trust of 38-year-old Attorney Robert McNelis.
State Police says Xtreme Computers suffered a loss of $7,705.00 and McNelis suffered a loss of $5,138.32.
McNelis was later arrested and accused of directing Crook to cash the checks on his behalf.
McNelis was charged with the following:
False Report of a Crime
Obstructing a Police Officer
Unlawful Appropriation
Conspiracy to Commit Unlawful Appropriation
Soliciting Another to Commit a Crime—Forgery and Counterfeiting
Forgery and Counterfeiting in General
Conspiracy to Commit Forgery and Counterfeiting
Uttering and Publishing
Bail Jumping
Bank Fraud
Conspiracy to Commit Bank Fraud
He was arraigned in Providence District Court on Wednesday and released on $10,000 personal recognizance.
McNelis is expected to back in court on May 2nd.
©WLNE-TV / ABC6 2018