State Police: Ballots from Crossroads were not tampered with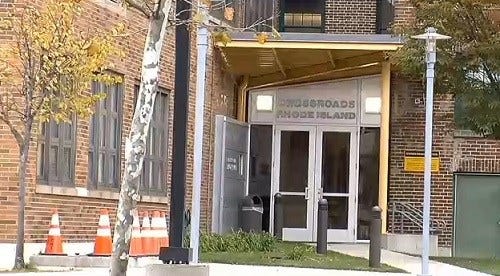 By News Staff
Rhode Island State Police have found no need for charges in alleged ballot tampering at Crossroads.
Last month, a Crossroads shelter official told ABC 6 News that police were contacted after reports that two men came into the facility asking residents to hand in their absentee ballots.
That spokesperson says she was told that in at least one case, a resident was asked to turn in his or her ballot blank.
Providence Police had confirmed that the two men collecting mail ballots for Buddy Cianci were off-duty police officers.
Further investigation revealed that the four ballots in question were not tampered with, and no criminal activity was uncovered.
The four ballots were eventually disqualified for only having one of the two required verification signatures on the outside.
© WLNE-TV 2014