State Police clear East Providence council members of wrongdoing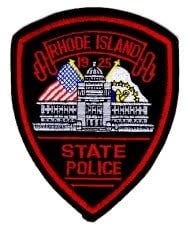 Dee DeQuattro
State Police say after an investigation into actions of two East Providence Town Council members they found no sign of wrongdoing.
No criminal charges will be pressed against town council members who were being investigated for interfering with personnel matters relating to the police chief.
Police Chief Joseph Tavares was placed on administration leave for about a month back in April. He has since been reinstated.
State Police say the investigation would have went much more smoothly if the council members had chosen to cooperate.
The investigation is now closed.
(C) WLNE-TV 2013