State police close Massachusetts beach after 2 shootings, fights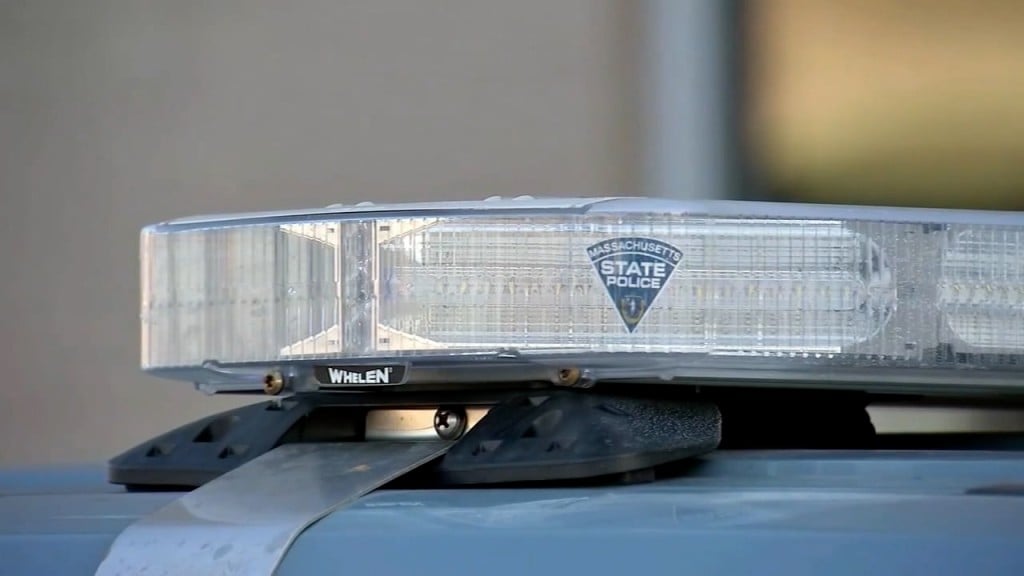 REVERE, Mass. (WLNE) — Massachusetts State Police said they closed a beach to "restore order" after two shootings on Sunday night.
Officials said the first shooting happened at approximately 7:11 p.m. in the area of Shirley and Centennial avenues. A woman was taken to a hospital in Boston for treatment.
The second shooting happened near the bathhouse area on Revere Beach Boulevard around 8 p.m. The second victim was taken to a Boston hospital as well.
Police said there were random fights that broke out throughout the area, forcing them to shut down the beach.
The search for the shooter remains ongoing at this time.
No information regarding whether the two shootings were related was immediately released.