State Police confirm rollover on I-195 WB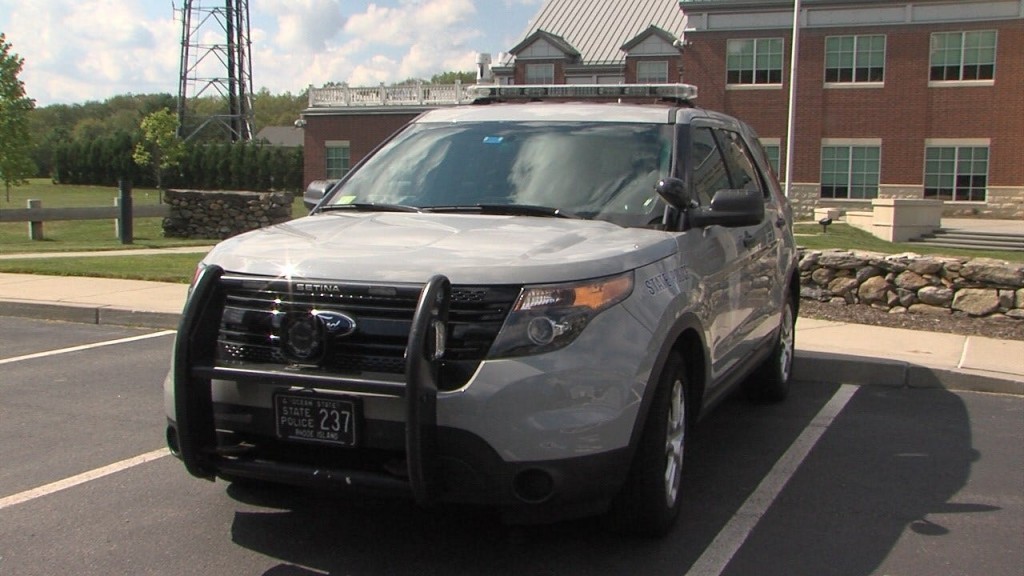 EAST PROVIDENCE, R.I. (WLNE)- State Police responded to an accident on I-195 Westbound Friday night.
The accident happened after 7 p.m. between two cars.
RIDOT shared on their Twitter account that the accident resulted in a rollover.
Police said one person was transported to the hospital with minor injuries.