State police field over 50 calls on large gatherings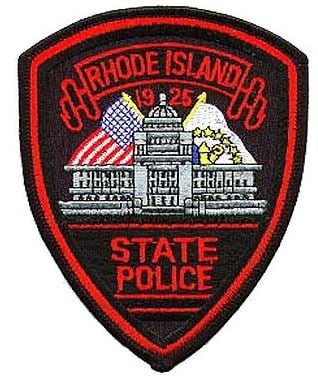 PROVIDENCE, R.I. (WLNE)– The Rhode Island State Police has been put to work breaking up gatherings, under a new program announced by Gov. Gina Raimondo last Wednesday.
This was the first weekend for the "Large Gathering Task Force Hot Line", and state police received 412 calls since the program launched, Major Christopher Dicomitis told ABC6.
The task force responded to 56 of those calls, but only four of them needed to be broken up, Dicomitis said.
Three of the gatherings were in Providence and one was in Coventry.
Dicomitis said that state police do not issue fines on these calls.
That responsibility falls under the Rhode Island Department of Health, Dicomitis said.
However, none of the calls over the weekend required action from RIDOH, Dicomitis told us.