State Police give tips on how to get home safely this Thanksgiving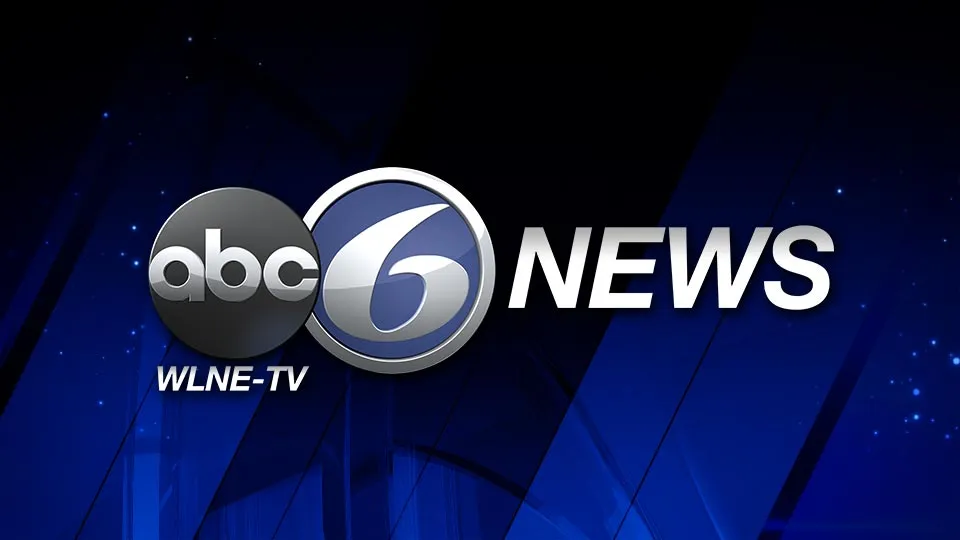 PROVIDENCE, R.I. (WLNE) – This Thanksgiving, the Rhode Island State police reminds drivers to have a plan to get home safely if alcohol is a part of your Holiday Season.
"We know friends and families will be especially excited to gather around the Thanksgiving table this year," said Colonel James Manni. "Unfortunately, drunk driving is a real threat to our community, and that threat increases during holidays like Thanksgiving. Driving under the influence is deadly and illegal, and no one should ever take that risk."
Additional patrols will be out to enforce drunk driving laws.
This Thanksgiving Eve, the NHTSA and it's partners are going to social media to warn of the dangers of drinking with the Buzzed Driving is Drunk Driving program. Remember: Nationally, it is illegal to be driving with a BAC of .08 or higher. If you are drinking this Thanksgiving, hand the keys to a sober friend instead of driving home yourself.
Drunk-driving accidents increase on Holidays. According to the NHTSA, from 2015 to 2019, 135 drivers involved in fatal crashes on Thanksgiving Eve (6 p.m. to 5:59 a.m.) were alcohol-impaired, and over the entire holiday period (6 p.m. the Wednesday before Thanksgiving through 5:59 a.m. the Monday after Thanksgiving), nearly 800 people died in alcohol-impaired crashes.
In fact, during the 2019 Thanksgiving holiday period, more than four times as many drivers involved in fatal crashes were alcohol-impaired during nighttime hours than during the day.
Here are a few tips to keep yourself safe this Thanksgiving:
Remember that it is never okay to drink and drive. Even if you've had only one alcoholic beverage, designate a sober driver or plan to use public transportation or a ride service to get
home safely.
If available, use your community's sober ride program.
If you see a drunk driver on the road, contact your local police department or the Rhode Island
State Police.
Do you have a friend who is about to drink and drive? Take the keys away and make
arrangements to get your friend home safely.