State Police hosting community forum following Ferguson decision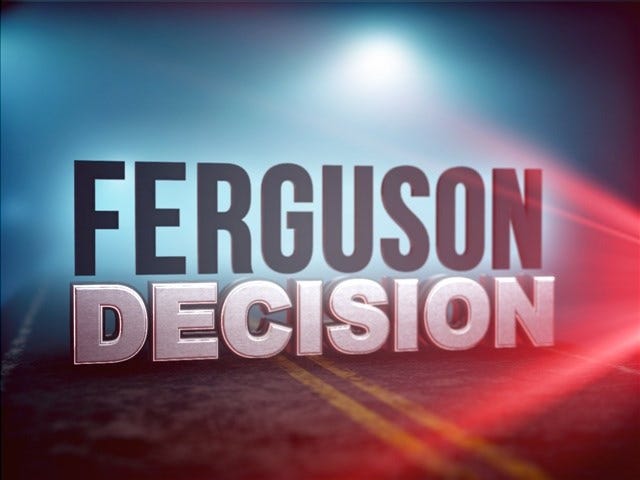 By: Dee DeQuattro
Email: ddequattro@abc6.com
Twitter: @deedequattro
Following protests due to the controversial Ferguson grand Jury decision the Rhode Island State Police will host a community outreach forum.
The forum "New Beginnings Community Outreach Forum: A Follow-Up to the Ferguson Decision" will be held at 8 p.m. at the South Providence Recreation Center.
The State Police are working with Project Night Vision, the Center for Southeast Asians, the Hispanic Ministerial Association of Rhode Island, the NAACP, the Multi-Cultural Center for All, the Mount Hope Neighborhood Association, the Chad Brown Alumni Association, the African Alliance, and the Institute for the Study and Practice of Non-Violence on the event.
Members of the public are encouraged to attend and participate in the event.
© WLNE-TV 2014