State Police investigate remains found in Exeter woods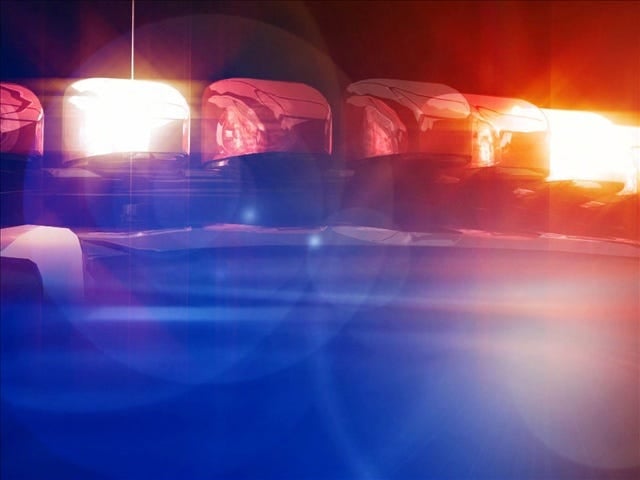 Dee DeQuattro
State Police are investigating human remains found in the woods of Exeter near Ten Rod Road and Pugartory Road on Friday.
Around 6 p.m. a Warwick resident scouting the area for the upcoming dear season discovered the remains and alerted authorities.
State Police say they are conducting a homicide investigation into the matter, although there are no signs of foul play. The State Medical Examiner's office removed the remains and are working to positively identify the deceased individual.
Police are following a lead in the case regarding an individual who went missing from the Phoenix House in Exeter on May 3. Police say Mamdou N. Fal-Camara, 42, was staying at the Phoenix House when he went missing. At the time, K9 units searched the woods in the area for Fal-Camara but were unsuccessful. Police say these remains were discovered within a three mile radius of the Pheonix House.
At this point the remains have not been identified and the investigation is continuing.
(C) WLNE-TV 2013