State Police investigate fatal crash in Seekonk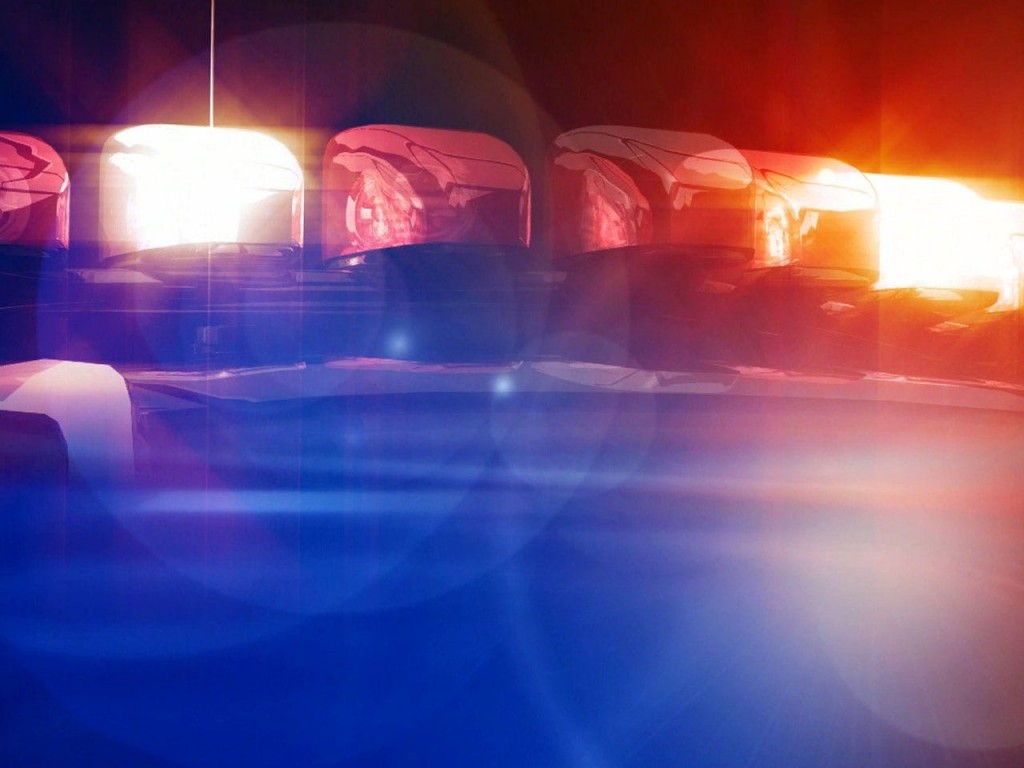 By News Staff
State Police are currently investigating an accident that happened on I-195 eastbound in Seekonk.
Police responded to a crash involving a car and a motorcycle. Initial reports say that the operator of the motorcycle, a 2012 Suzuki, struck a 2003 Nissan Altima from behind, lost control and crashed. They are still investigating why that happened.
The operator of the motorcycle, a 24-year-old Frederick Hoard III from South Attleboro was transported to Rhode Island Hospital where he was pronounced dead as a result of the injuries sustained from the crash.
Police say the Altima driver, a 58-year-old male, and passenger, a 50-year-old female both from Swansea, were not injured.
The right lane has been closed for the crash investigation.
The names of the victims will not be released until next-of-kin have been notified.
(C) WLNE/TV 2014