State police investigating fatal crash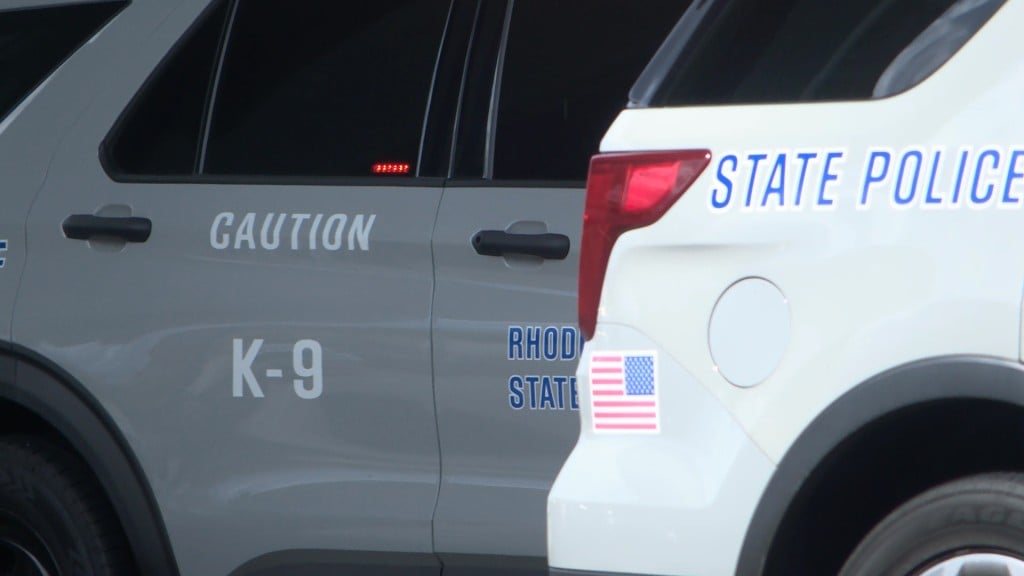 RICHMOND, R.I. (WLNE) — Rhode Island State Police say a crash early Saturday morning that took the life of a 43-year-old man.
Officials say they responded to Route 95 North south of Kingstown Road at 11:47 a.m.
Witnesses on scene said the driver began to drive erratically before striking the high speed barrier. The driver then crossed all lanes before hitting the guard rail causing the car to roll over.
The driver, Eric S. Qualey, of Cambridge, Massachusetts, was transported to the hospital and later died of his injuries.