State police investigating hit and run, victim says one passenger was pregnant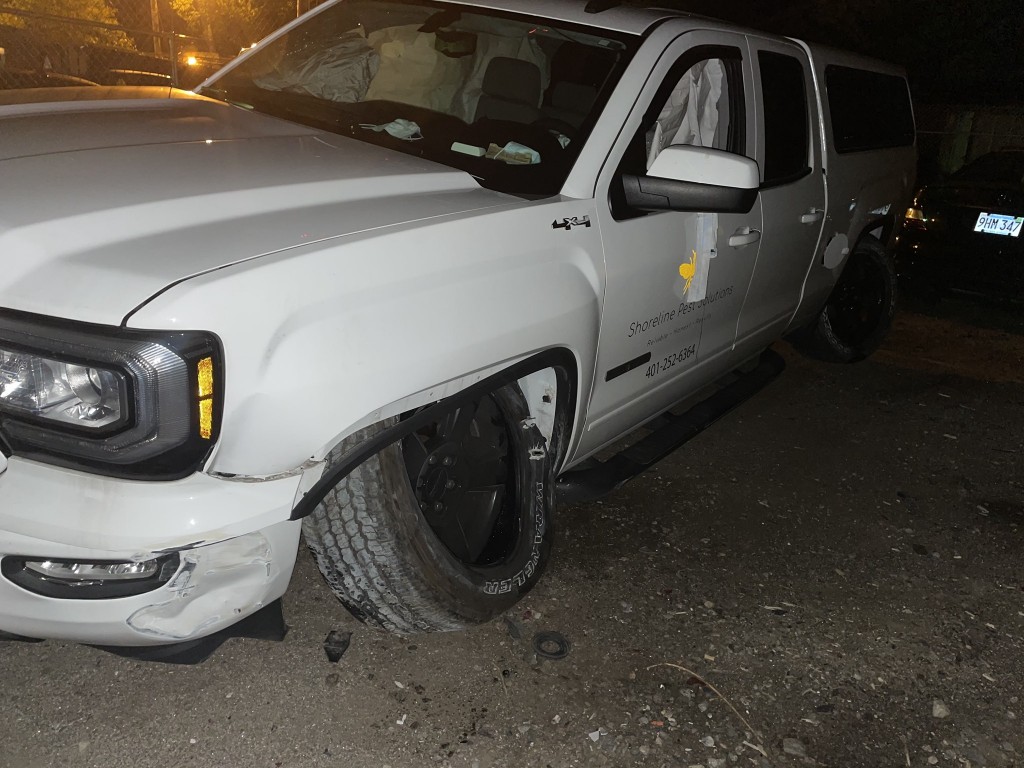 PROVIDENCE, R.I. (WLNE)- Rhode Island State Police are investigating a hit and run that sent a pregnant woman to the hospital, according to the victim.
State Police told ABC6 that a dark green Jeep was driving recklessly and passed a car that was driving in the fast lane near Exit 2 on I-95 North.
The driver said in a Facebook post that he was driving with his pregnant wife and his puppy.
The Jeep bumped the second car on the way by and then threw what police believe to be a bottle at the windshield, cracking it on the passenger's side.
After that point, the driver said that he lost traction and crashed into the cement barrier.
"The most important thing is that my family seems to be ok at this time with only superficial wounds to my wife and seemingly minor back and neck injuries to myself," he continued.