State Police investigating Warwick home related to missing Cranston man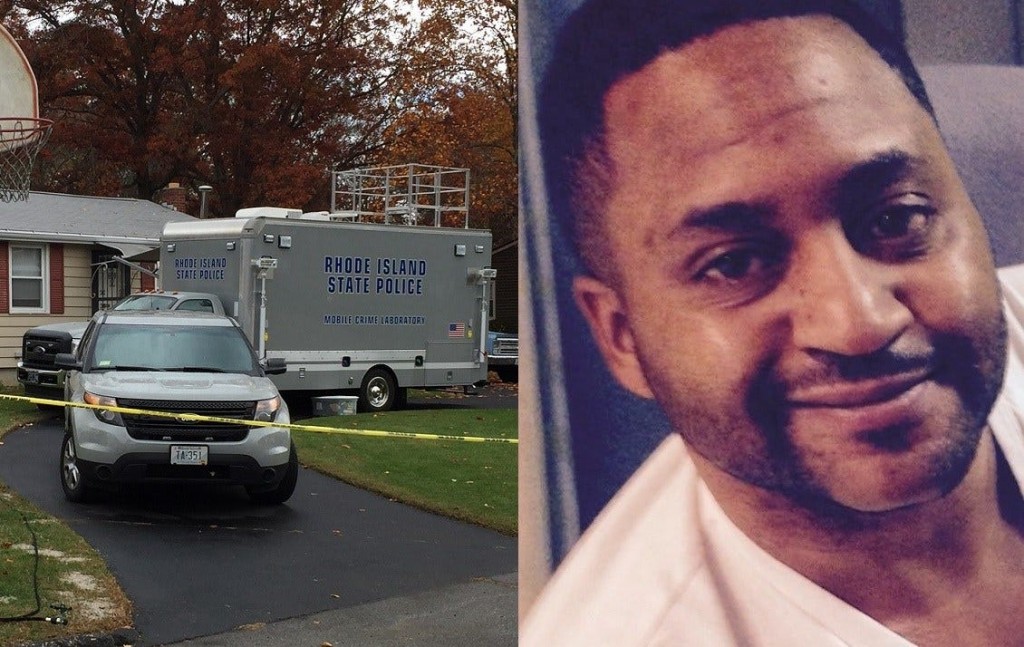 By News Staff
Reporting by Bianca Buono
bbuono@abc6.com
Rhode Island State Police have been on scene at a Warwick home throughout the day Thursday, part of an investigation of a Cranston man who went missing back in August.
Authorities set up outside 117 Shannon Drive around noon, confirming that the search of the home is in connection to the disappearance of 36-year-old Kerry Mello.
Officials blocked off the home with yellow tape as several officers in white jumpsuits went in were seen going in and of the house. Around 4 p.m., a large brown bag was brought to the mobile crime lab. State Police could be seen searching through sheds behind the home Thursday night.
Kerry Mello, a father of three from Cranston, was last seen on August 10th at his girlfriend's house in Providence. Police believe he was driving a 2001 black Infiniti I-35 before he went missing.
No information has been released as to what officials are looking for in the Warwick home, but one neighbor who's lived in the area her entire life tells ABC6 she was shocked to see police set up in the "quiet" neighborhood.
"It was a lot of commotion around here this morning with the Warwick Police Department, State Police, investigators… it looked like detectives were over there. But that's all I know. I don't know anything other than that," says Janice Collins.
"You don't wake up and see that every day. So I'm just wondering what is going on myself," says another neighbor.
This is the third home to be searched in Warwick related to Mello's disappearance. Back in August, State Police got a search warrant for a house on Louisiana Avenue, and then in September, searched a property on Stone Ave.
A week after his disappearance, ABC6 spoke with Mello's mother, Priscilla Mello, who pleaded with the public for information, "It's anguish. The not knowing, between hope and despair."
Massachusetts State Police are leading the investigation. A spokesperson for the Bristol County District Attorney's Office would not comment since it is an active investigation.
Anyone with information on Mello's whereabouts is asked to contact Massachusetts State Police Detective Unit at 508-993-2016 or Rhode Island State Police at 401-444-1000.
© WLNE-TV 2015