State Police Museum car show includes vehicles from around the country, Germany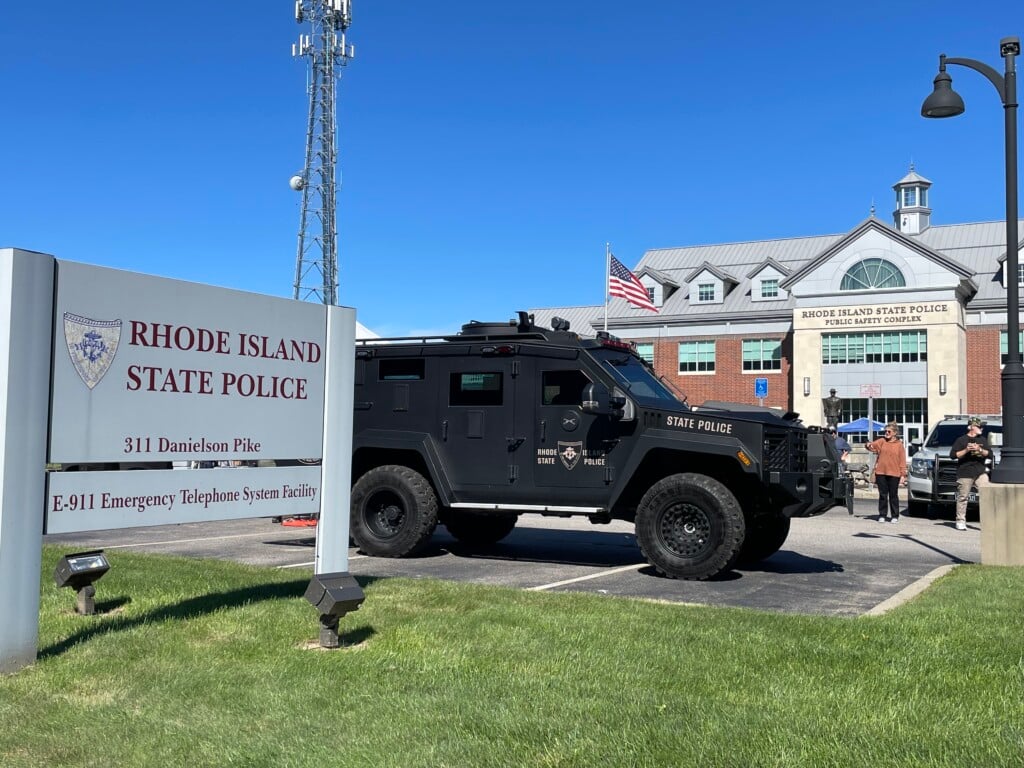 NORTH SCITUATE, R.I. (WLNE) — The seventh annual Rhode Island State Police Museum hosted a vintage car show on Sunday.
The event included vintage police vehicles, RISP Specialty Unit displays, and a museum open house.
Museum President Sgt. Daniel O'Neil said there were 47 police and fire vehicles from around the country, as well as two police cruisers from Germany.
He expected around 500 people to attend due to the good weather.
"We do this every year to try and reach out to the community and make a positive impact," O'Neil said.
He added that all proceeds go towards funding the museum, and that they expect to raise around $3,000.
The event also included K-9 and drone demonstrations and food trucks.