State police officer fired for not following vaccine mandate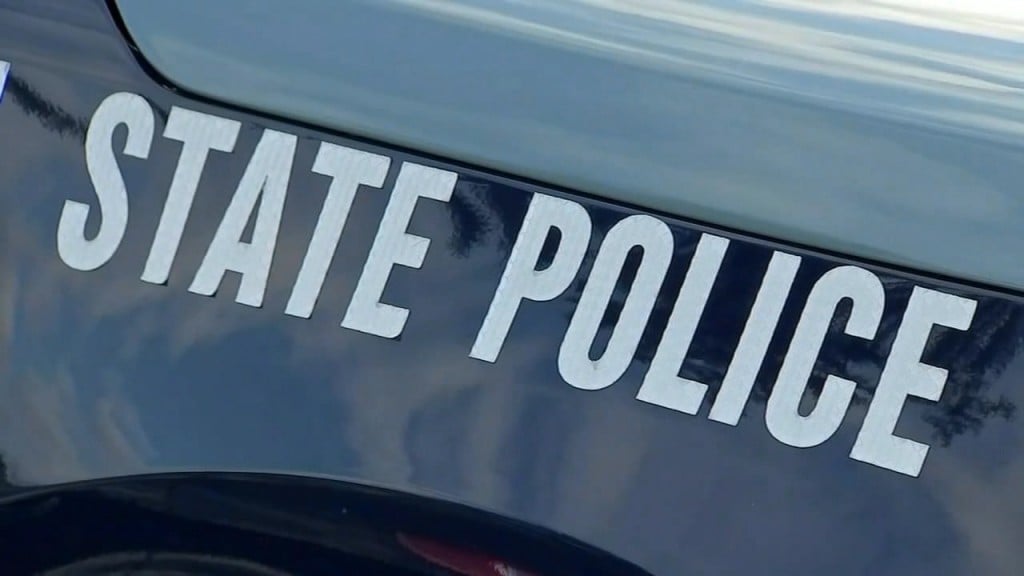 BOSTON, MASS. (WLNE)- A Massachusetts State Police officer has been fired as a result of not following the state's vaccine mandate, the State Police Association of Massachusetts announced.
The officer had dedicated three years of service to the Commonwealth and five years prior in a local town, as well as being part of the state's Mounted Unit.
Prior to the mandate, the officer had no other instances, with a clean record.
"Unfortunately this is just the first of many. During a time of critically short staffing and in a world where we strive to have a well rounded, educated and wholesome Trooper, this is a loss for all of us," the association said.
Massachusetts State Police have not put out a statement yet.
This is a developing story.