State Police plan to close down 2 barracks, replace with substations and central barracks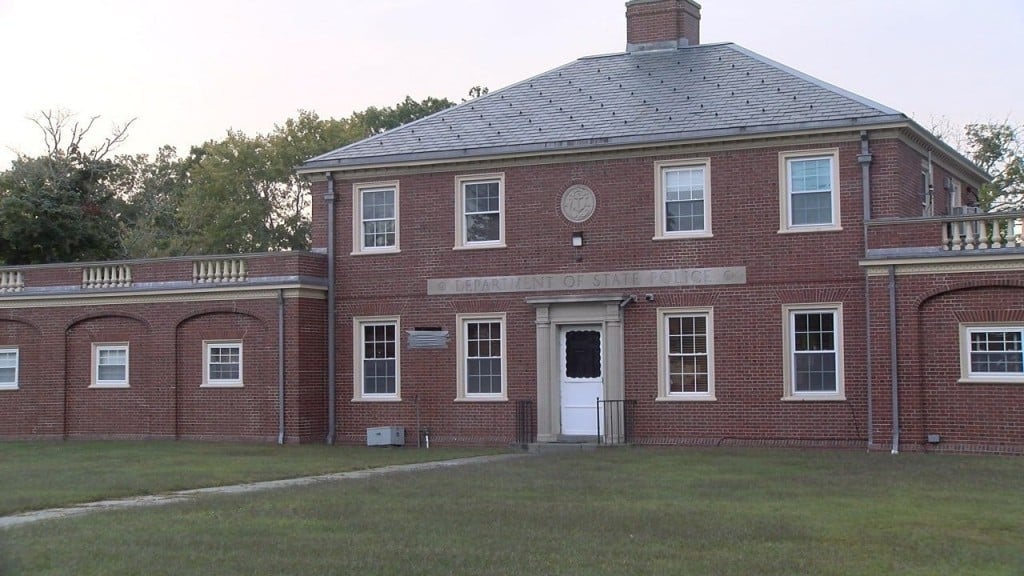 By: Ellie Romano
Email: ERomano@abc6.com
Twitter: @ERomanoABC6
NORTH SCITUATE, R.I (WLNE) – Due to poor conditions, Rhode Island State Police is planning to close two of its barracks in South County to make room for strategically placed substations in the state.
According to Colonel James Manni of the RISP, the Wickford and Hope Valley barracks are almost 100 years old and they are not financially practical to rebuild due to weakening conditions.
"We will miss them. They've been a part of South County for many, many years," said Richmond Town Council member Paul Michaud.
When the Hope Valley and Wickford barracks were created roughly 95 years ago, they were essentially the only police departments in South County.
"When I first moved down here in the 60's we relied on the State Police barracks," said Michaud.
Since then, most of the surrounding towns have created their own police departments. But one town in the area that still doesn't have its own police department is Exeter.
"We rely on State Police resources to report to accidents, burglaries, and domestic violence," said Exeter Town Council president Cal Ellis.
Ellis is working with RISP to create one of the substations in Exeter, so the town doesn't lose a police presence. He said there is room for a substation in the town's rescue barn.
"A trooper or two can be stationed there part-time," said Ellis.
RISP is working with the Rhode Island Turnpike and Bridge Authority to decide where the other substations will go.
According to Buddy Croft with RITBA, they're looking at creating the other substations at the Rhode Island Turnpike and Bridge Authority in Jamestown, and at the Turnpike and Bridge Authority maintenance facility building located at the mouth of the Mount Hope Bridge in Bristol.
Those plans are expected to take place within 6 months to a year.
The long-term plan for Rhode Island State Police is to build a more central, "major barracks" within the next 3 years and likely place it in the area of Route 2, Route 4 or Route 95.
The Wickford and Hope Valley barracks currently have 33 and 32 officers at the facility.
The new proposed "major barracks" is expected to have 80-100 officers and 10 detectives.
Col. Manni believes that the addition of the substations and new central barracks will increase public safety.
"While we respect the tradition of the last 94 years, for the sake of public safety it is time to modernize", said Manni.
Manni also wants residents to know that the Hope Valley and Wickford barracks will not be closed until the new central barracks is built.
Back in 2012, The Portsmouth barracks was closed for being in similar condition.
©WLNE-TV/ABC6 2019