UPDATE: Six sent to hospital after disturbance at RI Training School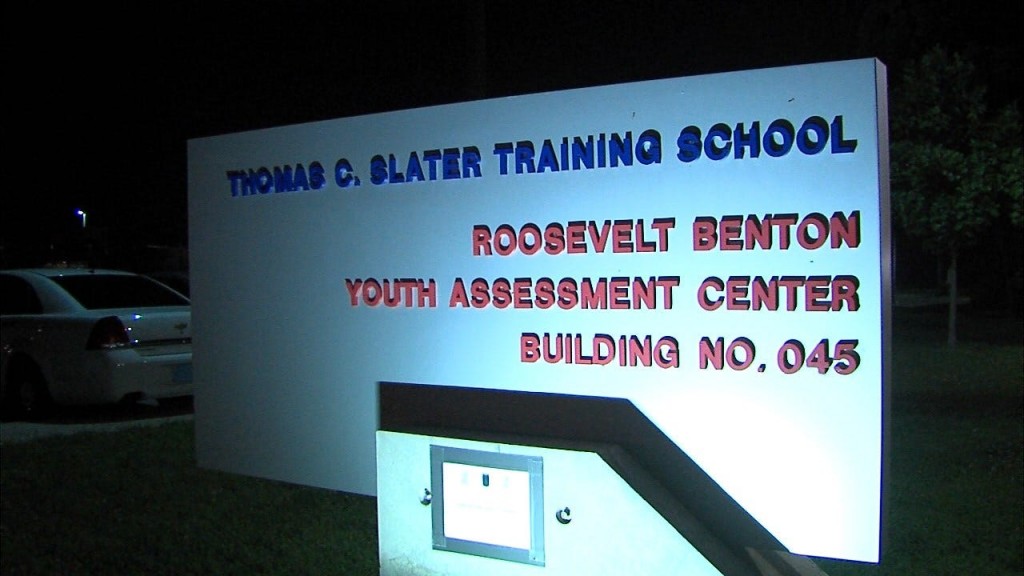 By: News Staff
Email: news@abc6.com
Twitter: @ABC6
CRANSTON, R.I. (WLNE) — A calculated assault at the Rhode Island Training School Wednesday night.
Around 9:00p.m., juvenile program workers sent the troubled teens to bed, but instead of following that order they attacked.
"One resident threw a punch striking the staff. One resident picked up a broom stick and hit him over the head with it," said Jerry Minetti, President of Local 314.
And things only got worse from there.
One of the youths jumped behind a panel and un-locked the doors so more aggressive juveniles came pouring out to join the fight.
"They were throwing chairs trying to break the glass because that's where the exterior fence is. I'm assuming they were trying to get over that fence to escape," said Minetti.
But when back up got there they ran into a major problem.
The main door wouldn't open, it was broken; an issue DCYF had known about for months, but never dealt with.
"Doors locked for months that you can't get in can't get out so in other words we're sitting here. You're injured and we're trying to help you but we can't get in!" said J. Michael Downey, President of Council 94, AFSCME.
Finally State Police got in and broke up the melee, but two juveniles and four staffers ended up in the hospital.
Believe it or not…staffers don't carry any type of weapon.
"We're not allowed to carry pepper spray, body armor, no type of tools at all. We're using our bodies," said Downey.
Right now out of the 69 Juvenile Prison Workers, 30 of them are out because of injuries stemming from violence at the Training School.
"It puts stress on everyone because the members who come to work, they gotta stay 16 hours," said Downey.
Governor Raimondo says she's ordering the DCYF to conduct a review of last night's incident.
She also said it's time to make big changes at the training school…not small changes.
©WLNE-TV / ABC6 2017