State Police to investigate Central Coventry Fire Station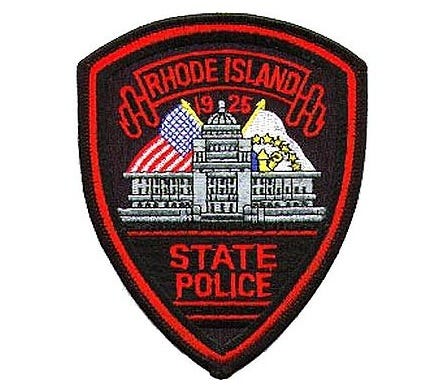 Dee DeQuattro
State Police have agreed to investigate the troubled finances of the Central Coventry Fire Station.
State Police decided to step in and investigate after a group of lawmakers led by Senator Nicholas Kettle called for an investigation.
The lawmakers, Senators Kettle, Raptakis and reps. Chippendale, Tomasso, Nunes and Morgan also requested that Attorney Gneral Peter Kilmartin also begin a criminal investigation.
"The people of the district as well as the fire personnel deserve an answer as to where that money has gone," Kettle said. "The fire district is currently in receivership and if criminal actions led to the current situation, we need to know."
The fire district is currently being controlled by a special master as a result of the receivership.