State Rep. O'Brien introduces "Lead Poisoning Prevention Act"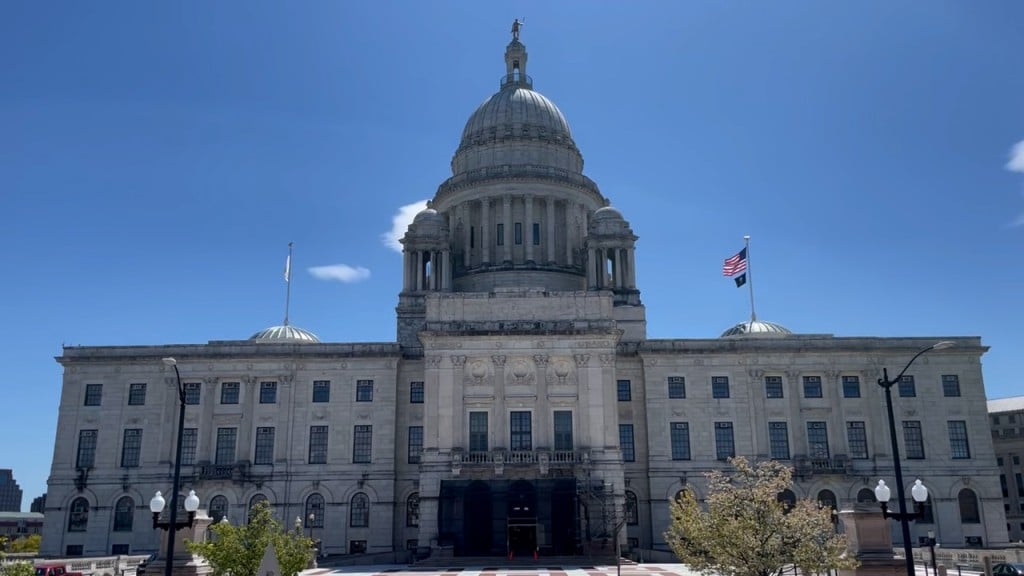 PROVIDENCE, R.I. (WLNE) — State Rep. William O'Brien (D-Dist. 54) introduced a new bill that would replace lead pipes in Rhode Island's water system.
If passed, the "Lead Poisoning Prevention Act" would create a program to replace the state's lead water supply.
This replacement would be for both public and private service lines. All impacted lines would need to be replaced within 10 years.
Further, water suppliers would have to take inventory to see if there is any lead within each water connection in their service area.
The bill would require any home built before 2011 to be assessed for lead risk as a part of any transaction. As of right now, this is only required for homes built prior to 1978.
"The science is very clear about the dangers that lead pipes pose to our health, particularly so for our children, but unfortunately, there are far too many lead pipes in our state that are still providing water to our residents," O'Brien said. "This bill will quicken the timetable to having complete lead-free drinking water in our state, protecting the health and wellbeing of our residents and their children."
The Rhode Island Infrastructure Bank would provide financial assistance for the replacement of lead pipes. This assistance would include no-cost options for property owners.
The "Lead Poisoning Prevention Act" has been referred to the House Finance Committee.