State rep. raising concerns about relocation of Eleanor Slater patients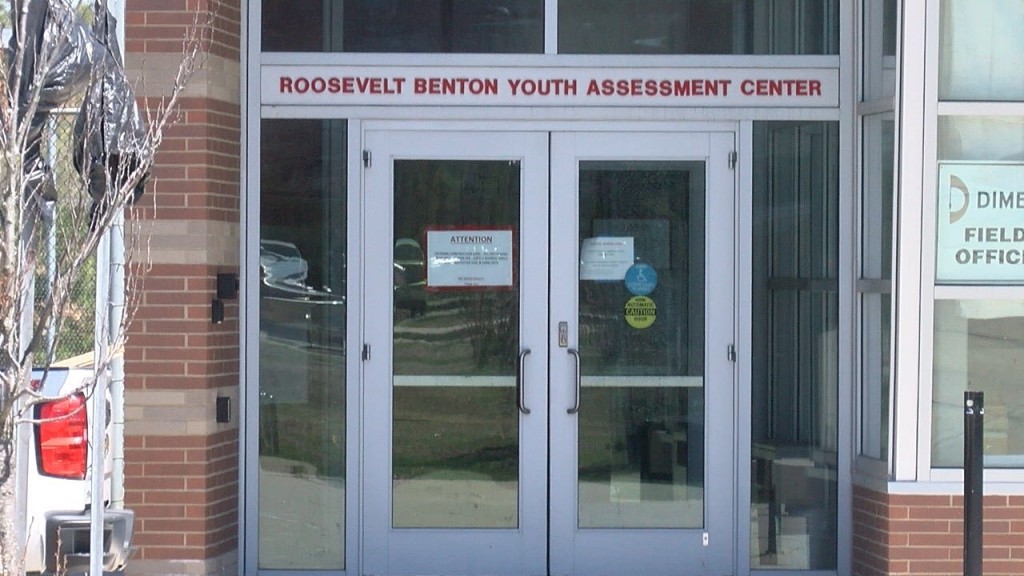 By: Rebecca Turco
Email: rturco@abc6.com
CRANSTON, R.I. – A state representative is sounding the alarm on plans to move Rhode Island psychiatric patients from Eleanor Slater Hospital to Roosevelt Benton Center, a former training school building.
"I have to raise the red flag, I have to," said Rep. Bob Lancia (R), who represents Cranston, where those buildings are located in the John O. Pastore Complex.
Some patients are being moved because the Joint Commission found Eleanor Slater Hospital posed too many suicide risks.
Lancia says he wants to know how the state plans to keep his constituents safe, especially considering Roosevelt Benton was the center of melees last spring and summer, when it used to be a training school. He feels there should have been a public forum on this move.
"People aren't brought into the process and we don't know anything about what's going on or what the procedures will be or the security measures," he said. "Let's have a meeting, let's talk about it. Explain to us what exactly you're going to do. Security measures, all those things. The money you're going to be spending and what you're going to be spending on and why are you doing this."
State officials tell ABC6 News they have conducted outreach and the building is being retrofitted to increase security.
The Division of Capital Asset Management and Maintenance (DCAMM) continues to work closely with the Department of Behavioral Healthcare, Developmental Disabilities and Hospitals to make certain that we are creating the safest environment for patients and staff. All changes being made to the Benton facility will meet today's standards for inpatient psychiatric units, including special doors and hardware, ligature-resistant elements, and safe furnishings. Additionally, the State is retrofitting the building in order to make widespread security improvements. All changes to the physical facility will be subject to the inspection and certification of state and federal regulatory agencies. — Brenna McCabe, Public Information Officer, R.I. Department of Administration
Meanwhile, Lancia is holding a public forum of his own Monday, April 30, at 6:30 p.m. at Cranston East High School to speak about this and other issues facing his community.
© WLNE-TV 2018