State Representatives Introducing "Safe Drinking Water Act"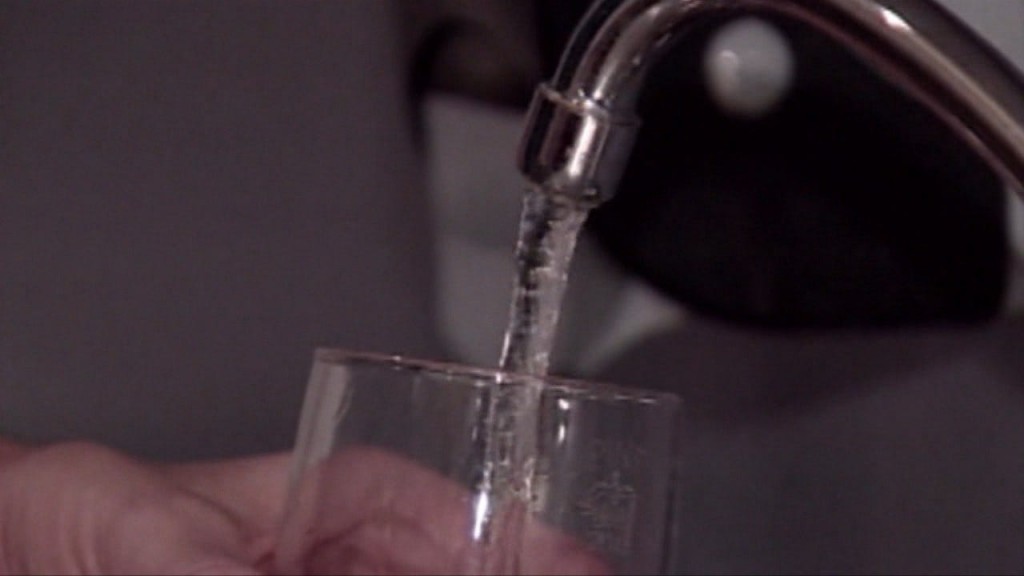 By: Tim Studebaker
Facebook: @TStudebakerABC6
Twitter: @TStudebakerABC6
Email: tstudebaker@abc6.com
PROVIDENCE, R.I. (WLNE) – Lawmakers on Smith Hill are getting ready to introduce the "Safe Drinking Water Act," geared at reducing toxic chemicals found in drinking water.
Representative June Speakman says, "The health effects are only just beginning to reveal themselves. There are concerns about the impact on reproductive health, on reproductive systems, possible connections to cancer, impacts on liver and kidney."
If passed into law, the bill would set state-enforced limits on several illness-causing toxins, without the need to wait for the EPA to set federal limits.
Speakman says, "The more I learn about these substances, the more frightened I get that they proliferate in our systems and in our bodies, and they never go away."
The man-made chemicals have been used in non-stick and stain-resistant goods, and they're still used in some food packaging. Some of them are no longer produced in the United States, but are still made in other countries.
Speakman says, "These chemicals have been in circulation since the 1940s. They were invented by some of the big American chemical corporations."
Some of the chemicals are also found in firefighting foam.
Speakman says, "Now, we want to be careful about firefighting foam, because it is very effective. We want to make sure there's a viable substitute before we regulate it out of existence."
The bill goes up for consideration Thursday at the State House, along with another aimed at banning some of these chemicals in food packaging.
© WLNE-TV / ABC6 2020