State-run monkeypox vaccine clinics open in Providence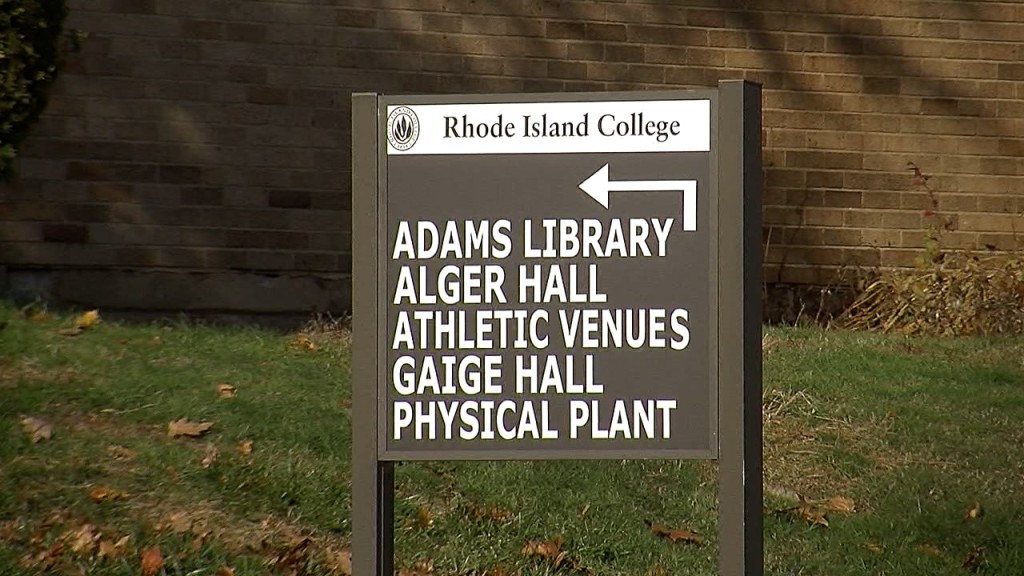 PROVIDENCE, R.I. (WLNE) — State-run monkeypox vaccine clinics start Friday in Providence.
Gov. Dan McKee's office said certain Rhode Islanders will be able to get vaccinated at Alger Hall at Rhode Island College Friday from 4 p.m. to 8 p.m. and at Dr. Jorge Alvarez High School from 10 a.m. to 2 p.m. Saturday.
Residents are only eligible for the vaccine if they are a close contact, or are a man who has had multiple or anonymous sexual partners in the last 30 days and identifies as gay, bisexual, queer, or had sex with men and/or transgender people.
Dr. Philip Chan, who's with the Rhode Island Department of Health, said vaccine outreach has been ongoing since the state established a monkeypox task force.
"What we've been doing the last few weeks here at the Department of Health, with the limited supply that we've had," Chan said, "We've outreached to specific clinics that work with the LGBTQ community."
Open Door Health, the Miriam Hospital Infectious Disease Clinic, and Thundermist Health Center all have limited doses of the vaccine. These clinics have been providing regular treatment to people at a high risk for monkeypox. Staff use their judgement to contact select patients about the vaccine.
Chan said there is no asymptomatic testing in Rhode Island right now. The Department of Health advises Rhode Islanders to contact their doctor for a test if they develop a rash.
Chan said people who have a known exposure should also contact a doctor. The Department of Health advises anyone with a known exposure to get vaccinated within four days. The vaccine is not given to people who already tested positive. Chan said it's then too late to have an impact.
Rhode Island does have supply of a new treatment that seems to be helping people heal, and reduces pain, Chan said. It doesn't have full approval yet from the Food and Drug Administration, but can be used at the doctor's discretion. For that reason, Chan said people who test positive should ask about the treatment option.
Thursday, the United States declared a health emergency over the monkeypox outbreak.