State-run testing sites no longer offer tests to asymptomatic patients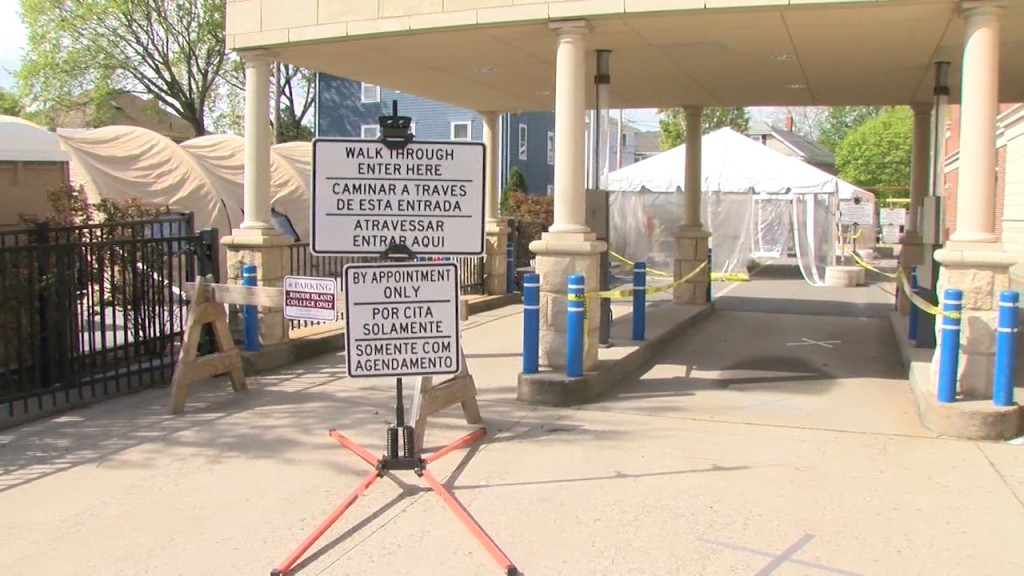 PROVIDENCE, R.I. (WLNE)- State-run COVID-19 testing sites in Rhode Island will no longer offer tests for asymptomatic patients starting on Monday, according to RIDOH.
Rhode Islanders will only be eligible to be tested if they are feeling symptoms of COVID-19, or if they have been a close contact to someone who is positive.
The department of health said that the change was made in order to ensure that those at the highest risk get treatment.
Anyone looking for more information can visit http://covid.ri.gov/testing.