State Sen. Donna Nesselbush says she will not run for reelection after a decade of serving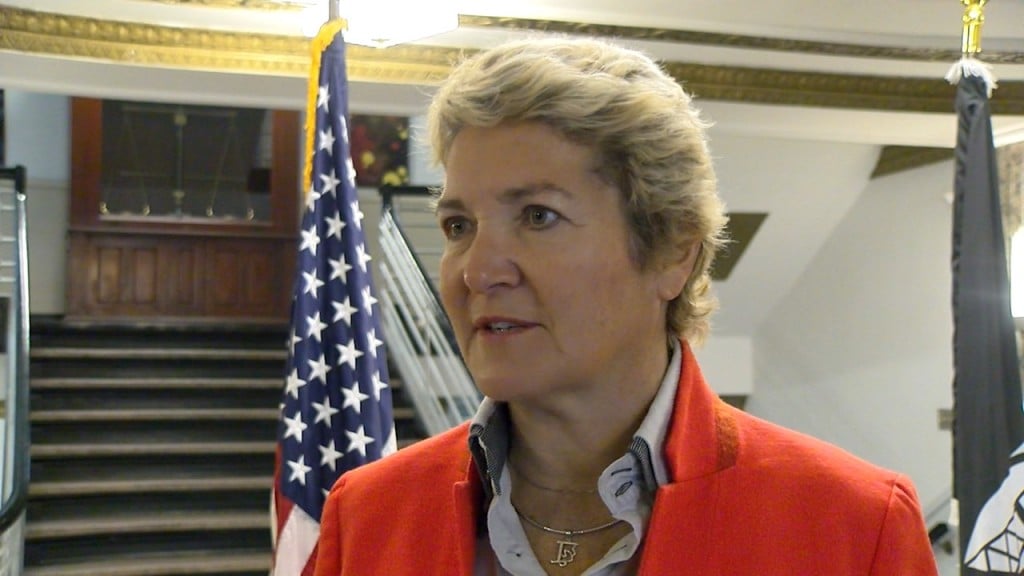 PROVIDENCE, RI (WLNE) – Rhode Island's District 15 State Sen. Donna Nesselbush announced Friday that she has decided not to run for reelection in 2020.
Nesselbush is the Chief Judge of the Pawtucket Municipal Court, a lawyer,  and has been a state Senator for the past 10 years.
She is also currently a member of the state's Judiciary, Government Oversight, and Health and Human Services committees.
Nesselbush had a big voice in Rhode Island's fight for marriage equality , as well as the legislative discussions surrounding the Pawtucket Redsox staying or leaving the state.