State senate to debate recreational marijuana bill on Tuesday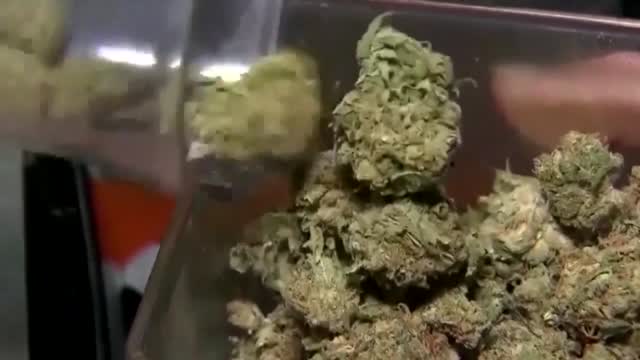 PROVIDENCE, R.I. (WLNE)- The Rhode Island State Senate will debate a bill on Tuesday that would legalize recreational marijuana bill in the Ocean State.
The bill would legalize the sale and possession of up to one ounce of cannabis for residents 21 and over. Rhode Islanders wouldn't be allowed to have more than ten ounces at their homes.
The changes would go into place starting on October 1.
A new state cannabis excise tax of 10% would go into place, as well as a 3% local tax for where the city or town that the sale happens in. Those additional taxes would go with the 7% state sales tax.
Tuesday evening will be the starting point for the legislative process, in which the bill is likely to undergo several changes.