State Senator Wants "Four Loko" Banned from RI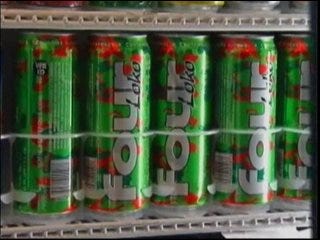 Four Loko has been dubbed "black out in a bottle" and has been banned from URI and other college campuses across the country. Now a Rhode Island State Senator wants to take it one step further.
State Senator John Tassoni wants to see Four Loko banned from the state. And believe it or not, many store owners are on board with that, with several voluntarily yanking the product even before the bill is introduced.
ABC6 Reporter Erica Ricci has the story.