State settles class action suit over its food stamp program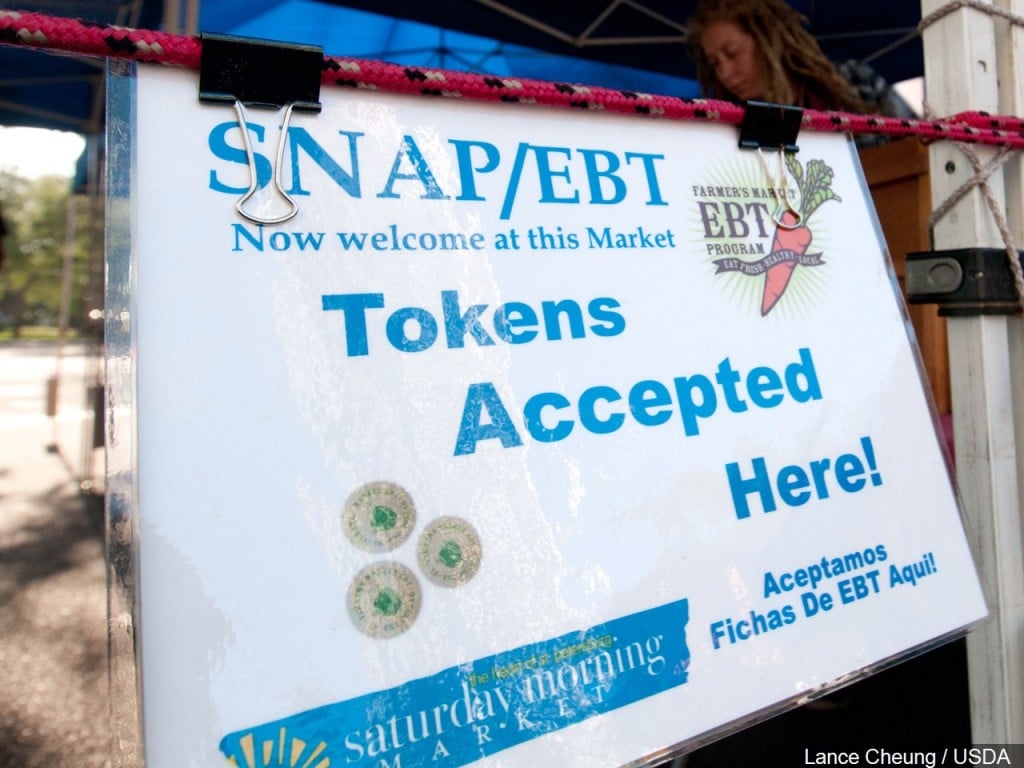 By The Associated Press
PROVIDENCE, R.I. (AP)–  Rhode Island has settled a class action lawsuit over its controversial food stamp benefits system.
The American Civil Liberties Union on Monday said the agreement requires the state to provide more information when seeking reimbursement for suspected overpayment of benefits.
The civil rights group filed the suit in December on behalf of Woonsocket resident Carmen Correa.
The ACLU argued the state demanded Correa repay nearly $2,000 in benefits but didn't provide her enough information to determine whether the overpayment was correct.
The state Department of Human Services, which oversees the benefit program, didn't immediately comment.
©The Associated Press 2020