State Supreme Court says it won't delay pension trial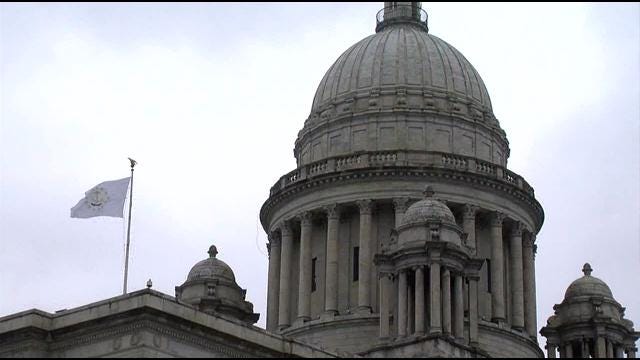 By The Associated Press
PROVIDENCE, R.I. (AP) _ The state Supreme Court has refused to delay the trial over the 2011 overhaul of Rhode Island's public pension system.
The court on Thursday denied multiple requests to vacate the April 20 trial date. The trial will proceed in April as planned.
The court didn't elaborate on its decision in its two-page order.
Public-sector unions and retirees suing the state petitioned the court after a lower court refused to delay the trial. A Supreme Court justice met with the lawyers Monday.
The lawsuit challenges higher retirement ages and cuts to cost-of-living increases that were designed to save Rhode Island $4 billion over 20 years.
The state's lawyers initially requested a delay to January 2016.
A hearing in the case is set for Friday at Superior Court in Newport.
(C) The Associated Press 2015