State trooper arrested for allegedly assaulting father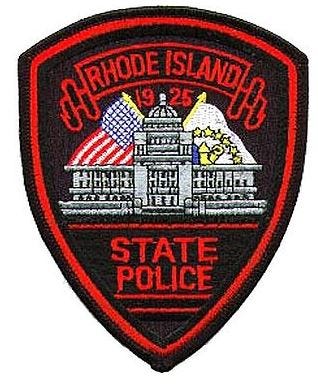 SMITHFIELD, R.I. (WLNE) — Smithfield Police arrested Rhode Island State Police trooper Timothy Jamieson early Sunday for an altercation involving his father.
Local police responded to the area of Lakeside Drive and North Candy Court around 1 a.m. Sunday for reports of yelling and fighting in the road with approximately 10 people involved.
Upon arrival, police found "probable cause" than an altercation took place between Timothy Jamieson, 25, and William C. Jamieson, 50. Neither party filed a formal complaint or statement regarding the incident.
William C. Jamieson, who sustained "minor injuried" during the altercation with his son, is a retired RISP major who served over 24 years in the division.
Timothy Jamieson was arrested and charged with domestic simple assault and domestic disorderly conduct. Police reports say he was suspected of being under the influence of alcohol.
Jamieson was arraigned Monday and released on personal recognizance. He will return to court on July 18.
Another person, Thomas Jamieson, 22, was included in the police report as having "minor injuries," but his role in the altercation was not recorded.
©WLNE-TV / ABC6 2017