Driver, state trooper, taken to hospital after crash on I-95 South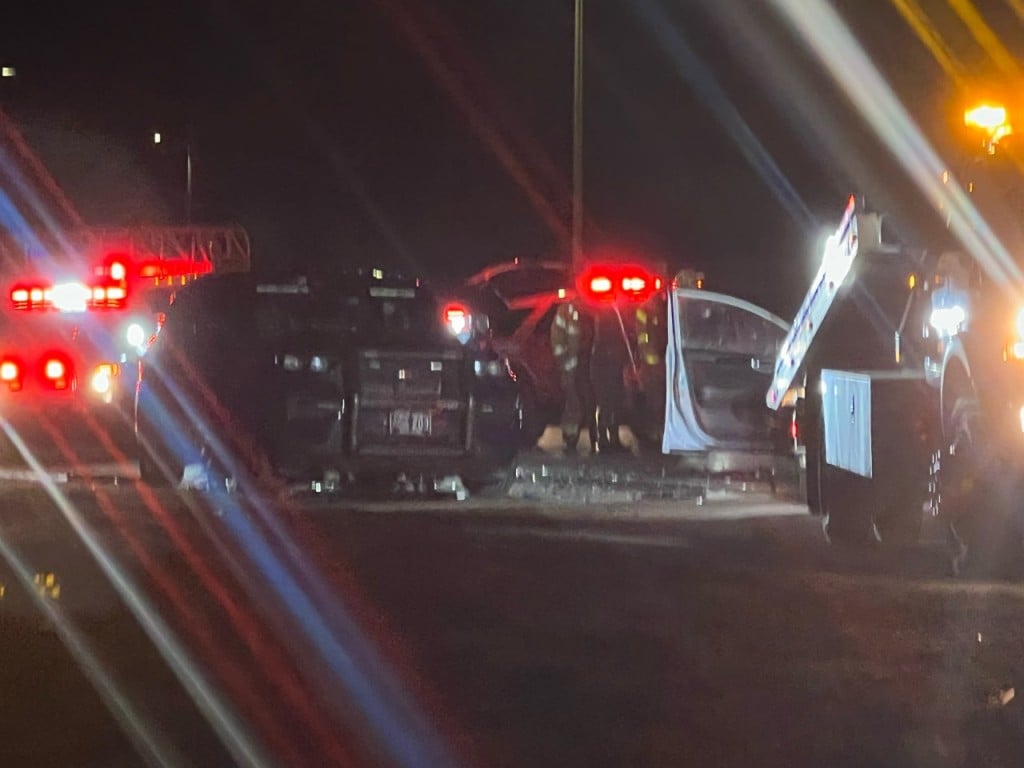 WARWICK, R.I. (WLNE)- A man and a state trooper had to be transported to the hospital after a highway crash on Tuesday night.
Rhode Island State Police said that at around 5:30 p.m. a Nissan swerved across the first lane into the breakdown lane on I-95 South near Exit 13 and hit the trooper's cruiser in the back.
The impact sent the cruiser forward causing it to crash into the Toyota that had been pulled over.
Both the state trooper and the driver of the Nissan, 54-year-old Richard Stanley, were taken to Rhode Island Hospital with moderate injuries.
The driver of the Toyota wasn't injured in the crash and was released at the scene.
Stanley provided a blood sample at the hospital. He was later charged with a DUI and driving to endanger resulting in personal injury.
"Slow down and move over when you see an emergency vehicle and very simply, don't drink and drive," said Col.James M. Manni.
This was the 19th time a state police cruiser was struck this year, according to Col. Manni.