State urges protection against mosquitoes as trapping begins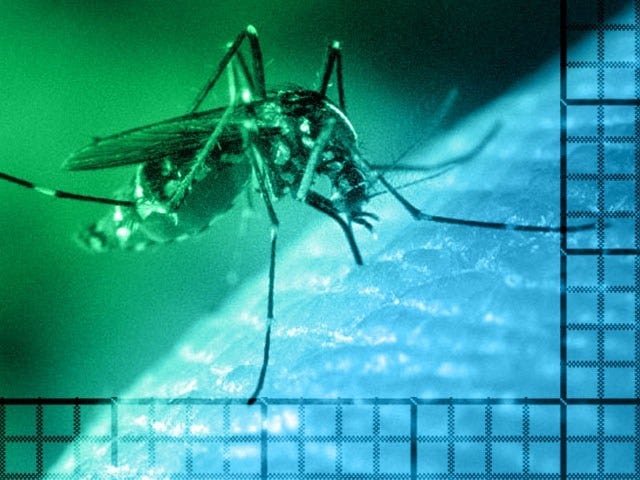 By: The Associated Press
news@abc6.com
PROVIDENCE, R.I. (AP) _ State officials are reminding residents to protect themselves against mosquito-borne diseases as they prepare to begin trapping mosquitoes to monitor for West Nile virus and Eastern Equine Encephalitis.
The state traps mosquitoes each week statewide beginning in June.
The mosquitoes are tested for West Nile virus and EEE at the state health laboratories.
The Zika virus is also primarily transmitted through bites from infected mosquitoes.
The species that are known to transmit Zika aren't found in Rhode Island, though officials say individual mosquitoes have occasionally been found in traps here.
The Rhode Island Department of Health and the Department of Environmental Management urge residents to use mosquito repellent, put screens on windows and doors and eliminate areas of standing water, where mosquitoes breed.
© The Associated Press WLNE-TV 2016