State's congressional delegation holding forum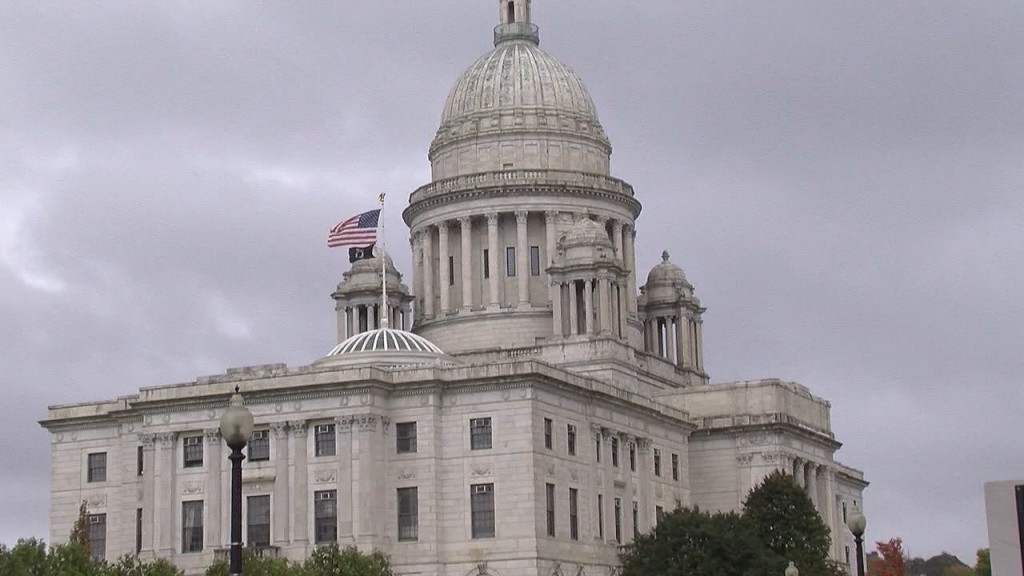 By: The Associated Press
news@abc6.com
EAST PROVIDENCE, R.I. (AP) _ Rhode Island's congressional delegation has scheduled a town hall forum to give state residents a legislative update and answer their questions.
The forum with Democratic U.S. Sens. Jack Reed and Sheldon Whitehouse and Democratic U.S. Reps. Jim Langevin and David Cicilline is scheduled for 2 p.m. Sunday at East Providence High School.
Reed and Whitehouse have spoken out against a number of President Donald Trump's Cabinet nominees that Republicans have pushed through the Senate.
Members of the delegation have also opposed Trump's executive order on immigration that instituted a temporary travel ban on people from seven Muslim-majority countries.
They say they want to discuss a range of issues with constituents.
The event will be held in the high school's auditorium.
© The Associated Press WLNE-TV 2017