Station fire memorial park coming soon: last day to remove items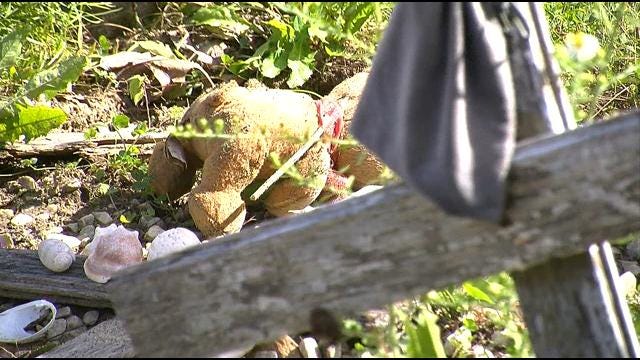 Today is the final day for families to remove mementos from the site of the Station nightclub fire in West Warwick before construction starts on a new permanent memorial.
Late this afternoon there were still plenty of items left .
Anything that's not picked up will go into a time capsule that will be placed in front of the new memorial.
The memorial will honor the 100 people killed in the fire and the first responders who were called in to help.
Construction on the new site is set to start this week.
©2013 ABC6/WLNE-TV. All Rights Reserved.